Jesse Whiteaker, Secondary Principal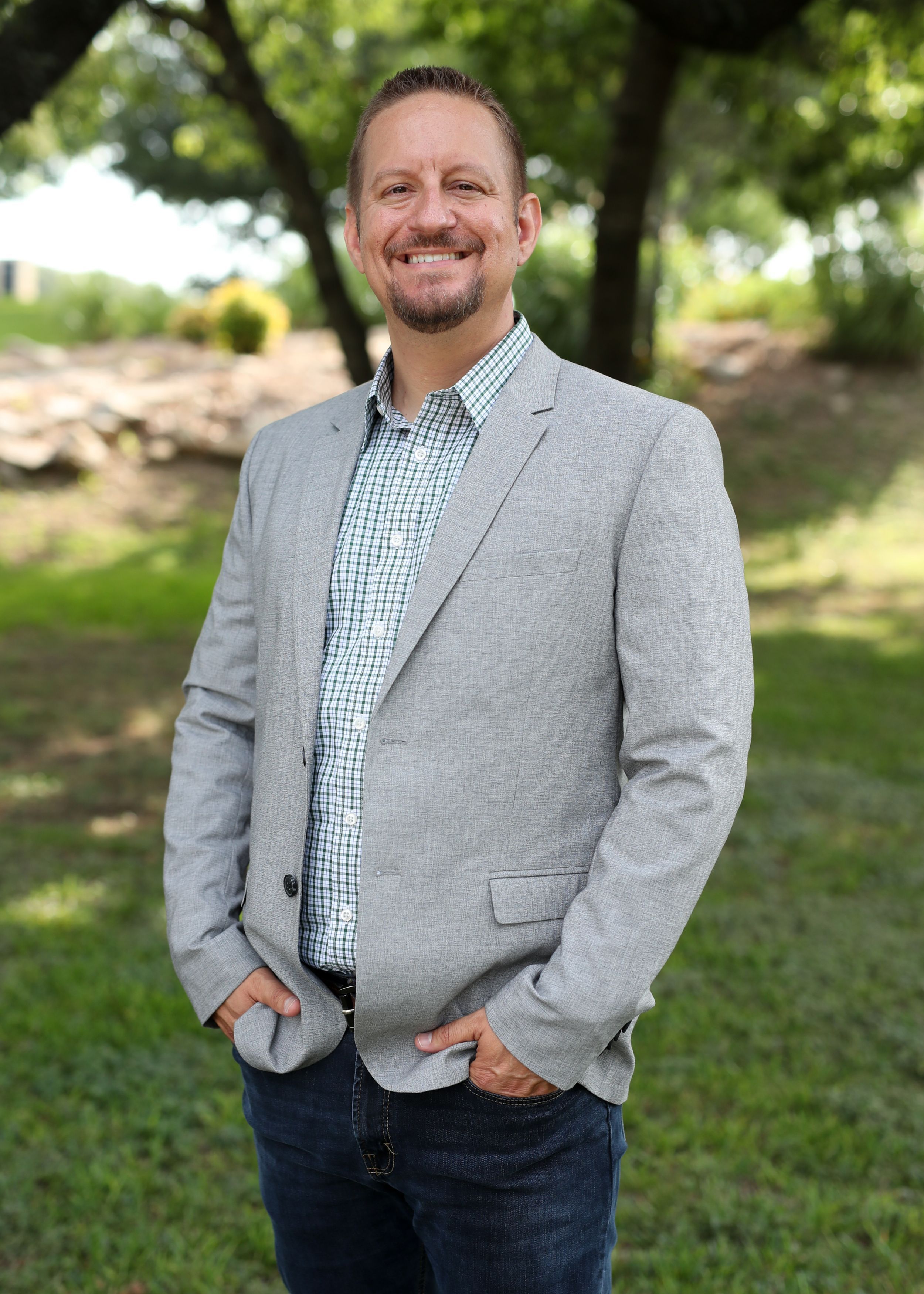 Personal Bio:
Mr. Whiteaker holds a bachelor's degree in Secondary Education, a master's degree in Curriculum and Instruction, and an All-Levels Principal Certification from ACSI.
Whiteaker has worked in education for 13 years, with a career that encompasses public school teaching, youth ministry, and Christian school administration. "I have been closely following Jesus since high school and knew then that being an educator was in my future. My desire is to inspire and encourage others to follow Jesus as well," said Whiteaker.
Jesse is a self-described high-energy person who enjoys running, mountain biking, skiing and boarding (water and snow), kayaking, and playing any sport available. A competitive soccer player through childhood and early adulthood, he also plays multiple instruments and enjoys reading Christian literature and listening to audiobooks and podcasts.
A United States Army veteran, Whiteaker served as a Chaplain's Assistant with an offensive infantry battalion in Operation Iraqi Freedom from 2003 to 2004. It was during this time that he met his wife of 19 years, Jenn, who was also a Chaplain's Assistant. The Whiteakers have two daughters, Gracee, a competitive distance runner, and Kara, a volleyball and softball player.