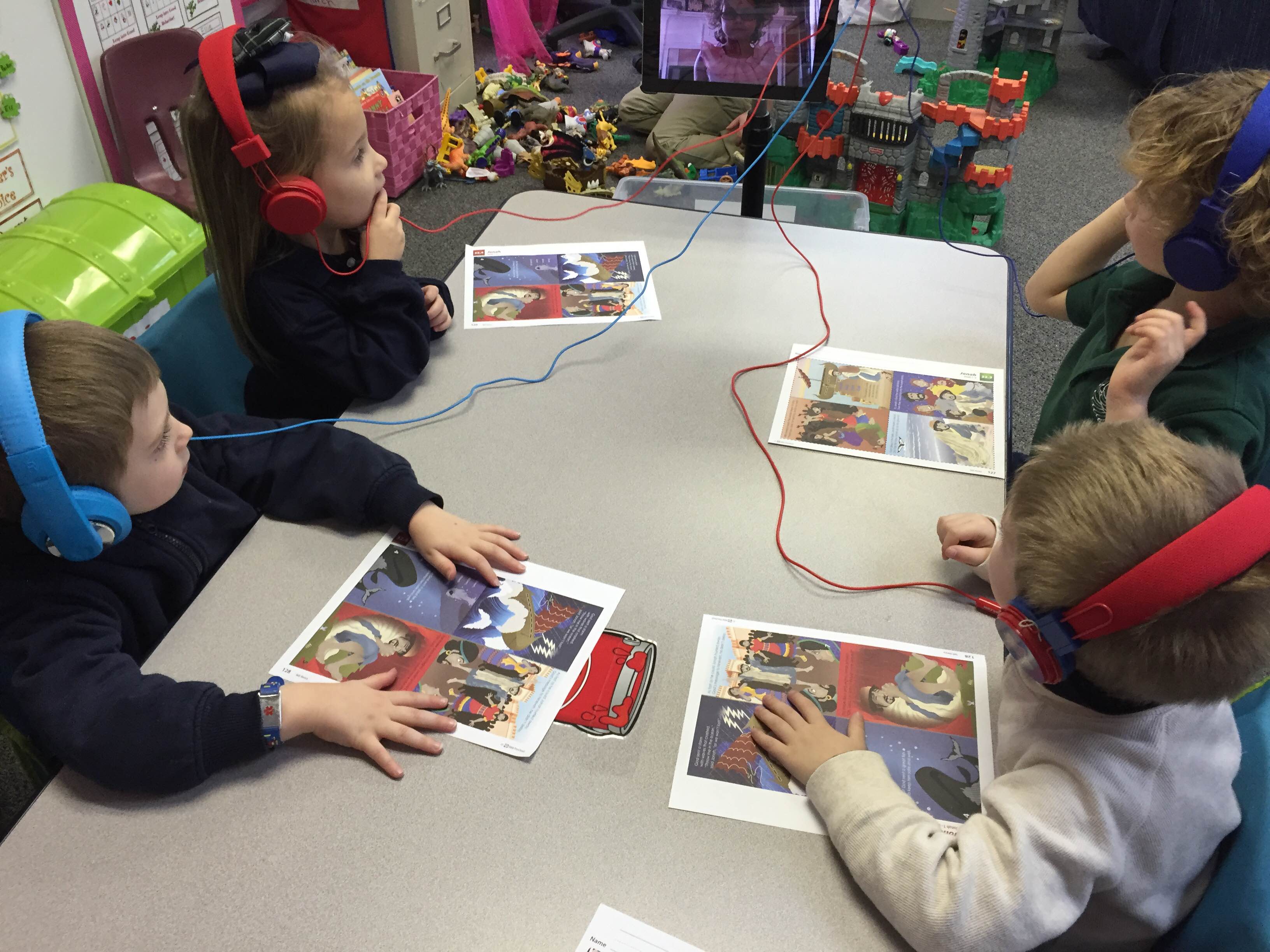 Here are a few ways you can leave a legacy by giving to Trinity Christian Academy. As always, consult your financial advisor, estate planning professional or your attorney for the most up-to-date legal and tax information.
Charitable Bequest: A simple designation in your will or trust or beneficiary designation in your IRA or other retirement accounts, life insurance policy, bank or brokerage account. Costs nothing during your lifetime. Easy to do and revocable if situation changes.
Living Trust: Avoids probate. Name TCA as a beneficiary.
Gift Annuity: A simple agreement that can increase your cash flow from a gift that provides guaranteed fixed payments for life.
Life Insurance: Donate a policy or name TCA as a policy beneficiary.
Charitable Remainder Trust or Charitable Lead Trust
Family Business Stock: Possible tax and practical reasons for including a charity in your plan.
Donor Advised Fund: Works like a "charitable bank account". Possible tax reasons and you can retain control over charitable dollars.
In Kind Gifts: Real Estate, Life Estate Deed, Art & Other Assets
Please contact Dan Palmer, TCA Director of Advancement danpalmer@tcaeagles.org or your financial advisor for more information on Planned Giving.