Meet our Creative Arts Department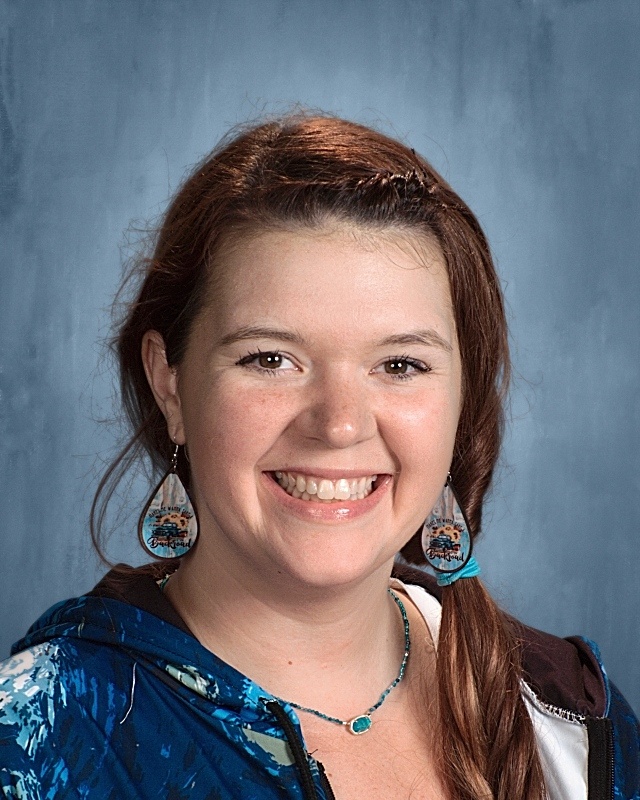 Elementary Art: Lauren Terry
Mrs. Terry has been at TCA for two years as the Elementary Art Teacher. In addition to being a teacher, she is the Assistant Coach for Junior High Volleyball at TCA. She is an Alumni from University of Texas at Arlington with her Bachelors Degree in Art Education.
Mrs. Terry is a practicing artist and has her own paint party business and does custom artwork for clients. She uses a variety of mediums, but her favorite medium is oil paint. She paints beautiful paintings of vintage cars, pet portraits, and whatever God lays on her heart. In fact, one of her drawings is published in a Tarrant County College book from 2015. Mrs. Terry teaches students to inspire them to be creative, think outside of the box, and to develop their skills to contribute to God's kingdom!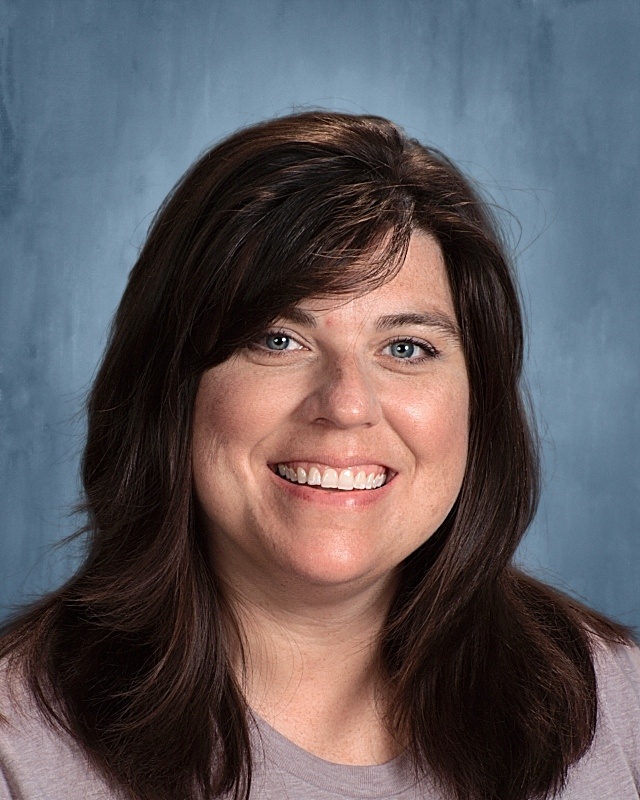 Elementary Music: Candice Blanton
Mrs. Blanton has been teaching music at TCA since 2017. In addition to teaching music, she also leads Elementary Chapel Worship. Music has always been a big part of Mrs. Blanton's life, performing in musicals and choirs. She also has led children's worship for 25 years. Mrs. Blanton has directed many children's musicals for churches and for TCA. With so many creative outlets in music, Mrs. Blanton encourages her students to try different things, and discover their gifts and use those gifts to bring joy to others, thanking God for those gifts and giving glory to Him always.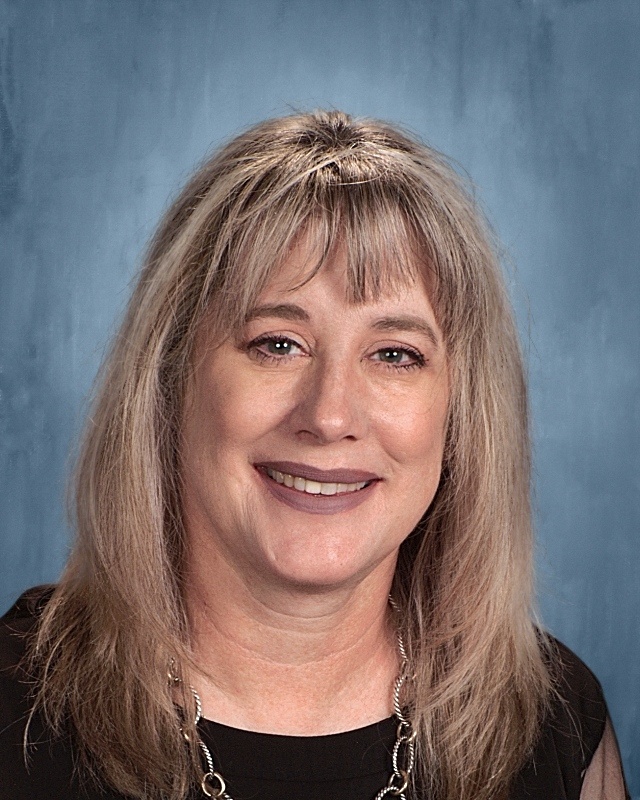 Secondary Art/Photography: Melanie Overholt
Mrs. Overholt was born and raised in Houston Texas. She was blessed to be raised in a Christian home where she accepted Christ and was baptized at the age of 9. With a degree in Visual Art Studies and all level certification in teaching art fromThe University of North Texas plus over 15 years experience of teaching art and photography, Mrs. Overholt loves creating and teaching art, taking photos and playing drums at her church. This is Mrs. Overholt's fifth year at TCA and in that time our art program has grown to the point of having two art teachers and a variety of classes to offer our students. Mrs. Overholt teaches 6th ,7th, and 8th grade art, Art 1, Advanced Art, and Photography.
"The most fulfilling thing in life is to use the gifts and talents to honor and glorify The Lord."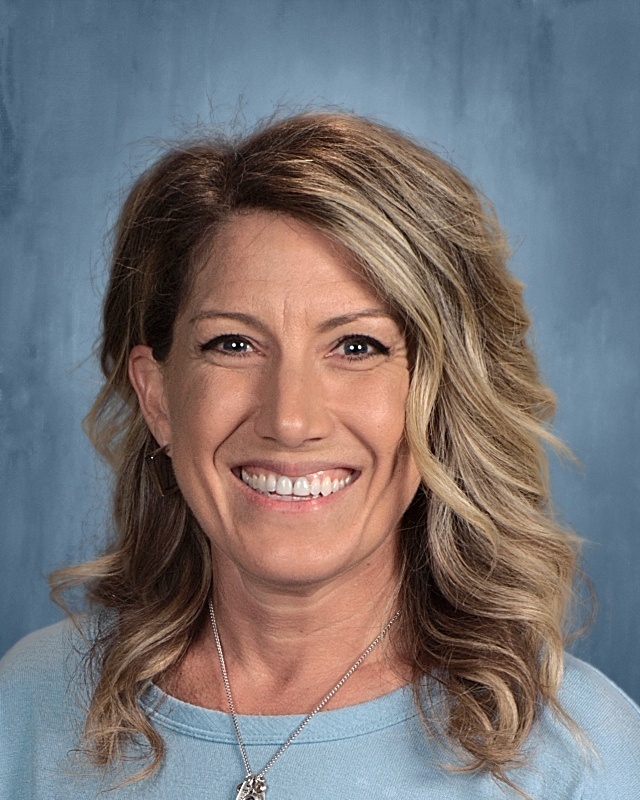 Theater: Wendy Kaznowski
Mrs. Kaznowski is currently in her 5th year teaching and directing Theatre Arts at TCA. She is a graduate of The University Of Texas at Arlington, earning a Bachelor's Degree in Theatre Arts with Honors and holds an All-level Teaching Certificate from the State of Texas. Before coming to TCA, Mrs. Kaznowski taught and directed Theatre for 7 years in public school.
"The creative process of bringing a story to life on stage is a beautiful and almost magical endeavor, but what is even more beautiful are the relationships that are created and the discoveries that are made in the process that shape who you are and how you will contribute to the world."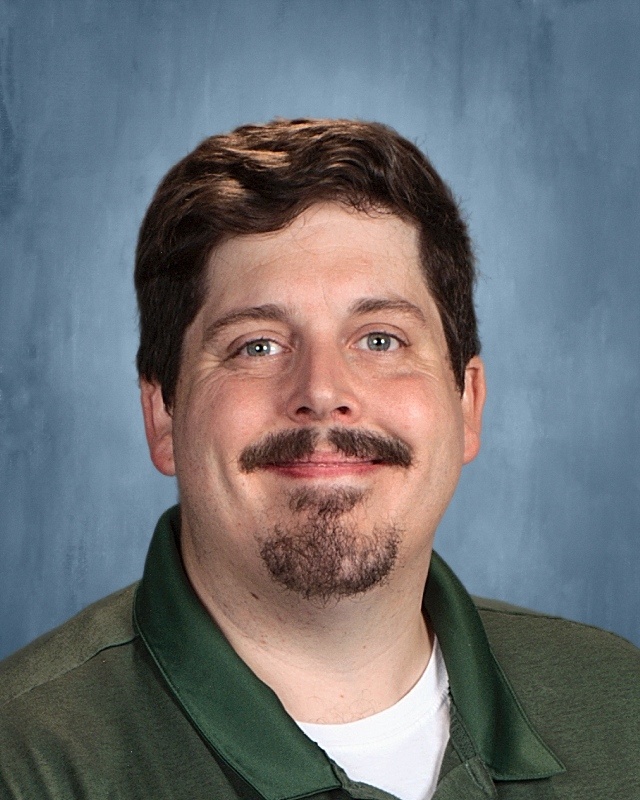 Percussion: Chris Dorrell
Mr. Dorrell has been the Director of Percussion at TCA for 7 years. He took his music education to Texas A&M University and was a part of many different ensembles, including the TAMU Wind Symphony, the TAMU Orchestra, the TAMU Jazz Band , and the Hullabaloo Band. These groups played in several venues throughout his time there, such as Carnegie Hall in NYC, American Airlines Center in Dallas, The Midwest Clinic in Chicago, and Texas Bandmasters Association and Texas Music Educators Association in San Antonio. While in college, Mr. Dorrell was also the Resident Percussionist at A&M United Methodist Church. This is where he learned to use his talents to help lead worship. He continues to help lead worship at Aledo United Methodist Church.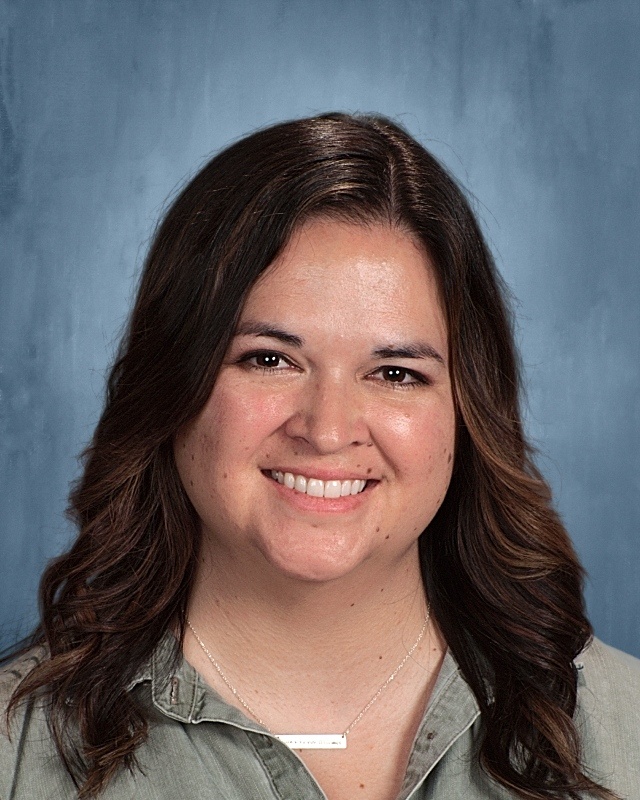 Yearbook: Jessica Estes
Mrs. Estes has been the yearbook adviser for 5 years. She is a graduate of TCU, with a degree in secondary education. She has been involved with the arts for most of her life; from dance, to band, to crafting, arts have always been a creative outlet. She also does photography in her free time, capturing newborns, weddings, seniors, and families. You will often see her on the sidelines of sporting events, taking pictures for both the yearbook and TCA marketing purposes. She enjoys the opportunity to help create the yearbook, telling the stories of each school year, and using her detail oriented skills to create a book each year for TCA families to enjoy.