Becky Staggs, Secondary Assistant Principal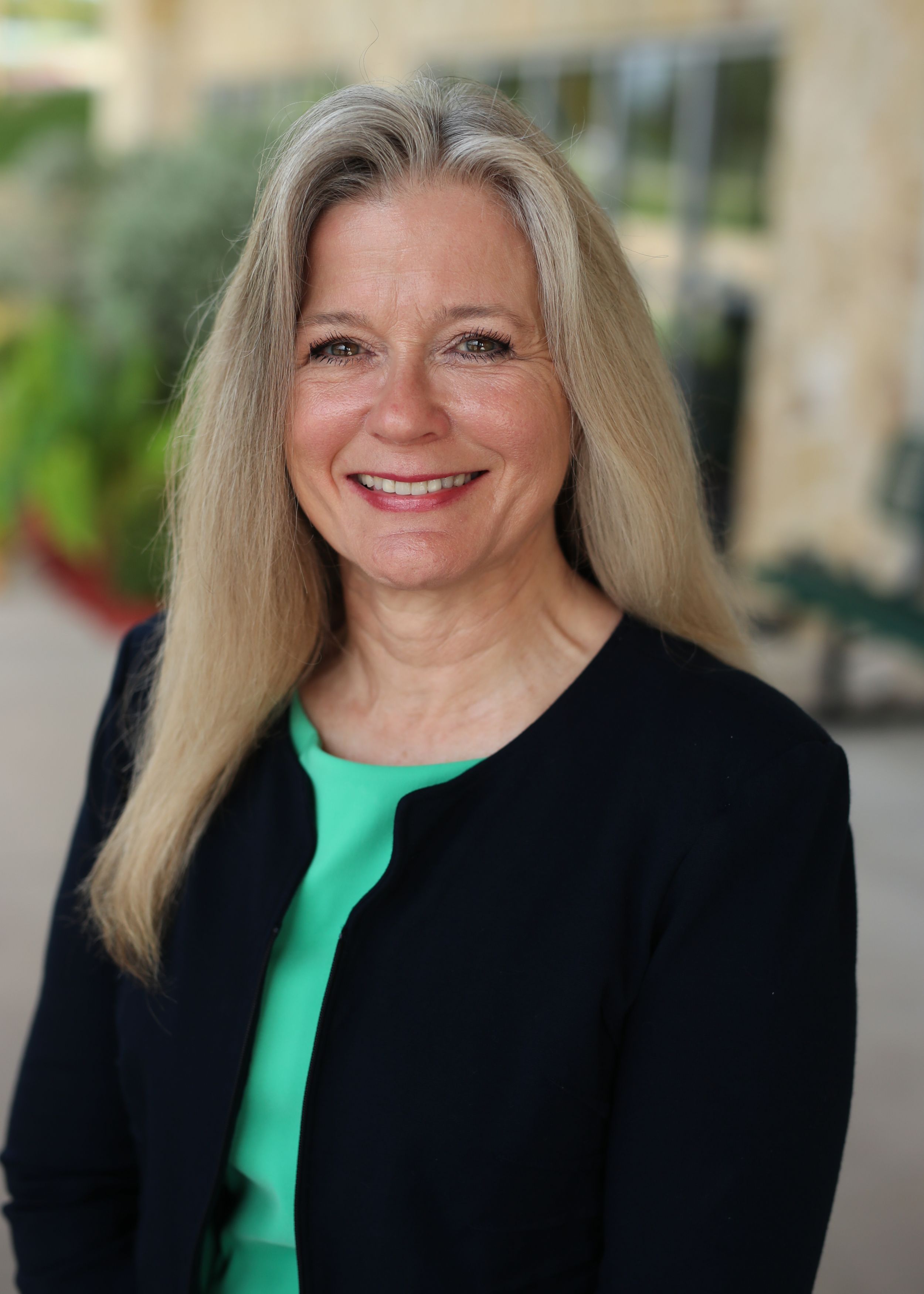 Personal Bio: Mrs. Staggs began ministering in the educational field in 1997. She created a Study Skills course, taught Bible and Theater at the Middle School level for seven years before being given the opportunity to work on the administrative side, serving as the Principal of Sojourn Academy, a PK-12th grade Christian school in the Conroe, Texas area. Mrs. Staggs has a Bachelor's degree in Educational Studies and a Master's degree in Educational Leadership. The Lord led her to TCA in 2018 where she now serves as the Secondary Assistant Principal and also teaches Psychology at the high school level.
Role at TCA: Mrs. Staggs' role as Assistant Secondary Principal is to support and minister to the TCA family as we continue to build programs and lives that matter and make a difference.
Why is TCA a special place for you? "I desired to join the TCA family after learning about the culture. As with many private schools, the emphasis is rightly placed on academic excellence but, what sold me was the emphasis on relationships, service, and genuine love for the Lord. TCA has put several things in place to foster relationships. One of these initiatives is student Core Groups. These groups do life together inside and outside of the school day, additionally serving our community. Students also participate in retreats, Spiritual Emphasis week, lead worship, etc. I am grateful for the opportunity to work at a school that not only makes an academic and social impact on students but, eternal impacts on individual lives.
A passion of mine is teaching Psychology here at TCA. We gain a greater understanding of ourselves, those around us, and the God who made us all. The course prepares Juniors and Seniors for the worldview challenges embedded in modern psychology's theories and schools of thought they will face in college. I am honored to be a part of Trinity Christian Academy, learning, loving, and walking through life together serving our Savior and community at TCA! Go Eagles!"