Carrie Harless, School Counselor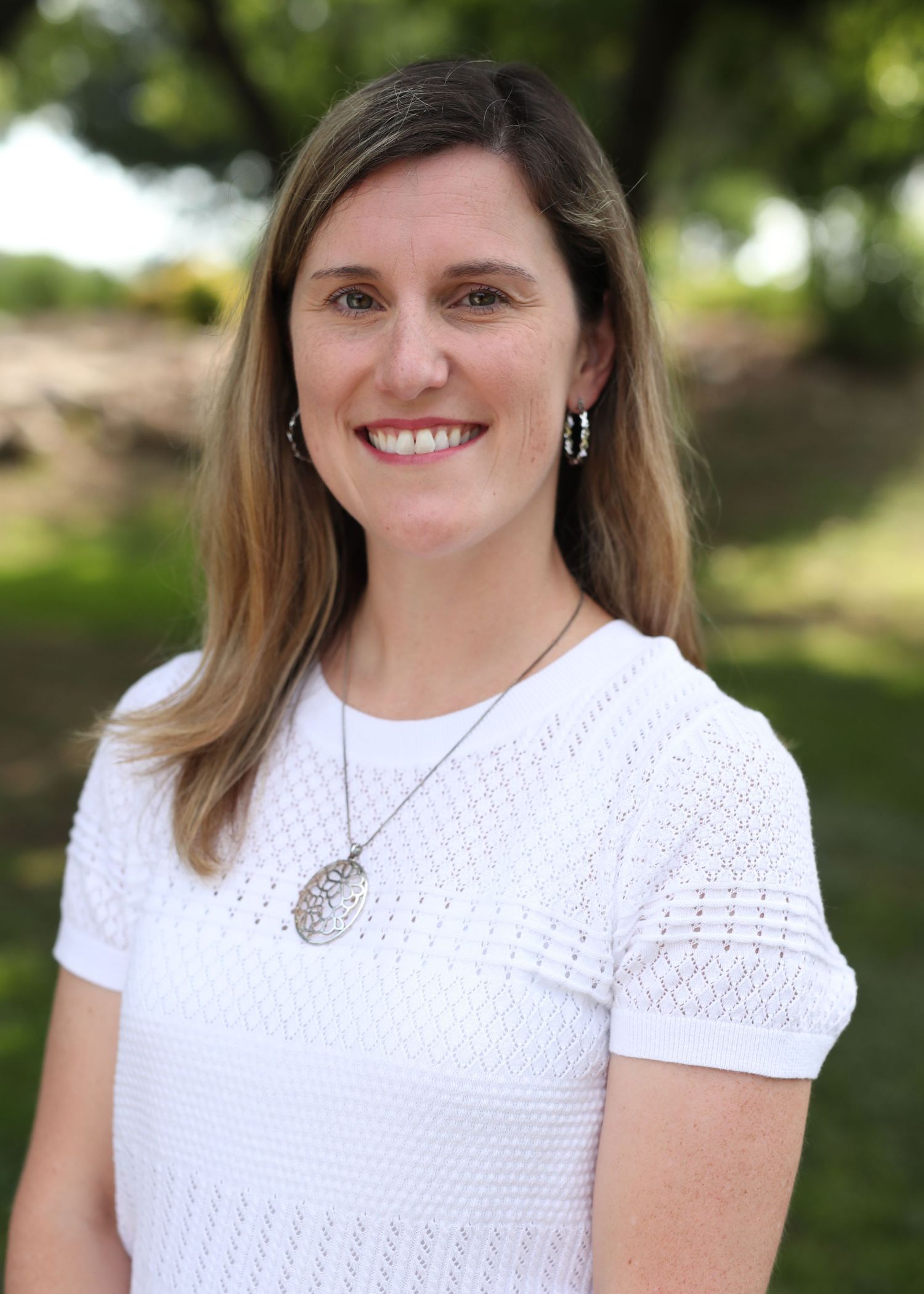 Personal Bio: Carrie Harless holds a B.A. in International Communications AD/PR from Texas Christian University and a Master's of Education in Counseling from Tarleton State University. She is also a licensed professional counselor. Mrs. Harless has over 12 years of teaching experience in both public and Christian school, as well as, over 5 years of clinical counseling experience focused on children and teenagers. She and her husband, Robbie, have three children who attend TCA. They both serve at Trinity Bible Church as community group leaders.
Role at TCA: Mrs. Harless is the School Counselor. She collaborates with administrators, faculty, parents and the community about the academic, behavioral, and emotional development of our students.
Why is TCA a special place for you?: Our family has been a part of the TCA family for a while now. My children attended TCA before I started working here. I quickly realized that this school was as good on the inside as it appeared on the outside. The faculty and staff are truly genuine in their love for Christ, students, and each other.