A Note from the Elementary Principal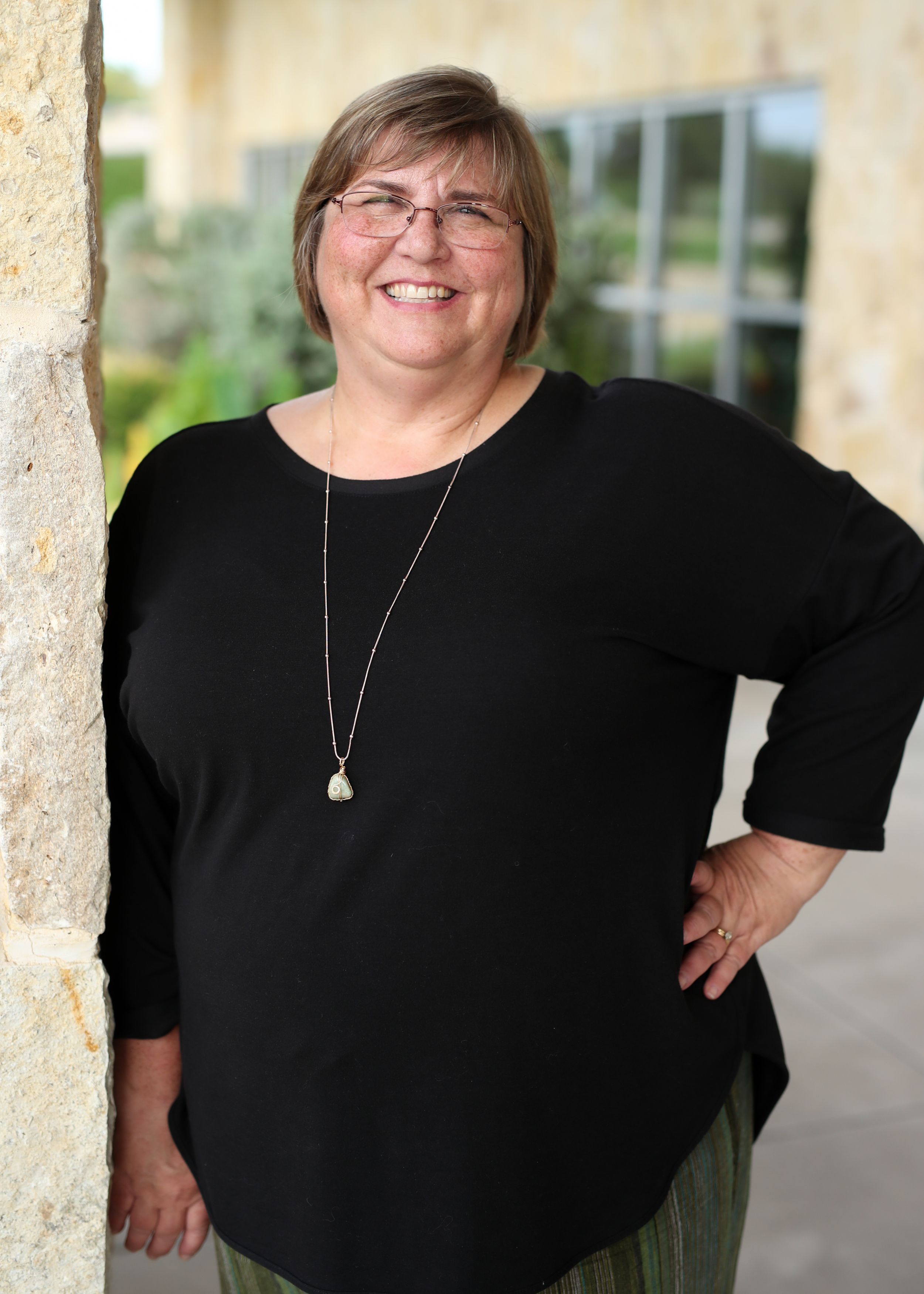 Welcome to Trinity Christian Academy Elementary School!
At TCA students, teachers and parents work collaboratively to create a nurturing, Christian environment in which students achieve academically, spiritually and physically. Our degreed and certified teachers continually strive to incorporate traditional and best practices into every lesson in order to promote higher level thinking and problem solving. We use technology, an advanced curriculum and a distinctively Christian classroom environment to help students build a strong academic foundation. I hope you will take some time to learn about TCA Elementary. God has blessed our school. If you would like to schedule an admissions appointment and/or go on a tour of TCA, please call the elementary office to schedule an appointment. 817-441-7901.