Lyricia Squyres, Elementary Principal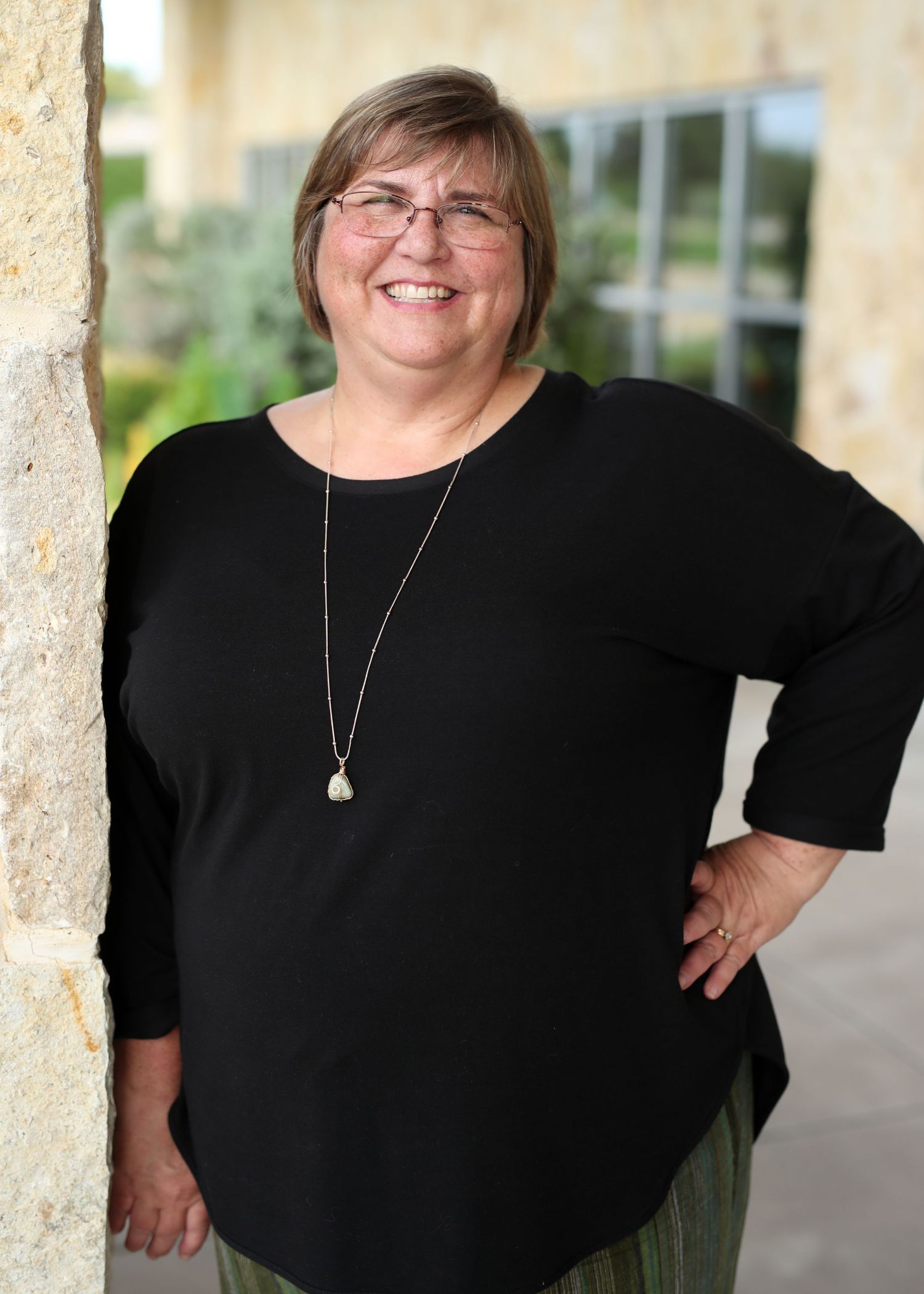 Personal Bio: . Mrs. Squyres recognizes God's hand in her life when she thinks about her journey to TCA. She graduated from Stephen F. Austin State University with a Bachelor of Science in Education degree. Later, she received her Master of Arts in Christian Education from Southwestern Baptist Theological Seminary and is currently pursuing a Doctorate in Education from Liberty University. Her career in education started over 30 years ago when Mrs. Squyres began working as a Speech Pathologist and special education teacher. Later, Dr. Barber, TCA's founder, encouraged Mrs. Squyres to come to TCA as a first grade teacher. After one year later, Mrs. Squyres was hooked! "I loved the sweet families, Christian curriculum, and dedicated teachers. We still have all of those qualities today," reports Mrs. Squyres. It has been a blessing to be a part of the wonderful TCA family. She and her husband Gary attend Trinity Bible Church. They live in Weatherford with their daughter Emily and "fur" granddog Leo.
Role at TCA: Mrs. Squyres came to TCA in 2002 as a classroom teacher. The following year, she developed TCA's first Eagle's Wings class. In 2004, she stepped into the elementary principal role which she held for thirteen years. From 2017 to 2020, Mrs. Squyres moved to the secondary campus as a classroom teacher because she "missed the classroom." In fall of 2020 Mrs. Squyres served as TCA's Director of Curriculum and Faculty Development. In this role, Mrs. Squyres promoted innovative best practices in curriculum development and teaching. She also led in fostering a culture of continual growth and improvement among students and faculty. Mrs. Squyres is very grateful to be at the elementary school again. She looks forward to serving elementary students and families with her enthusiasm and commitment to excellence. She loves to work with elementary teachers because they are a strong team with a deep commitment to Christian education.
Why is TCA a special place for you? "For over 20 years, my family has been involved at TCA. My daughter attended this wonderful school. My husband works here. The faculty, staff, students and families are committed to more than just an excellent education; they are committed to one another. Each and every day, I see God's love in action. I have never been to another school like TCA. I just love it!"