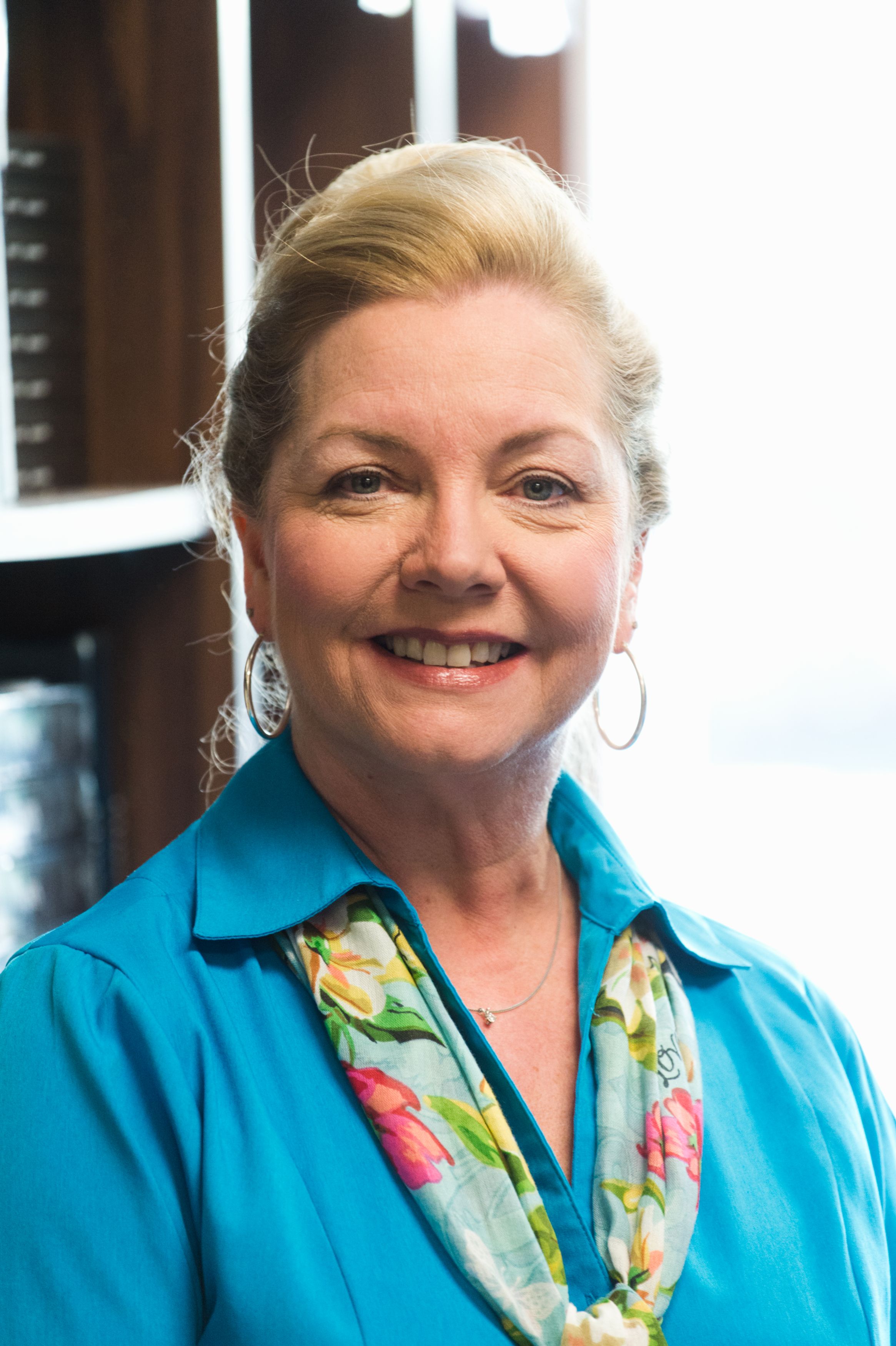 Personal Bio: Mrs. Wheat received her bachelor's degree from Texas Wesleyan College. She has been in the education field since 1979. She has attended Birchman Baptist Church for 42 years. She is the director of a Sunday School class. She has two daughters, Jessica and Hilary. Jessica, married to Scott Brocher, is a first grade teacher. Hilary, married to Adam Carrigan, is a minister's assistant.
Role at TCA: Mrs. Wheat is the Director of Curriculum and Testing. As an overseer of curriculum, she works to ensure educational expectations and standards are met. As the director of testing, she oversees the administration of admissions tests, achievement tests, the PSAT and AP exams. Mrs. Wheat is also the yearbook sponsor and summer camp coordinator.
Why is TCA a special place for you? My husband and I brought our children to TCA 19 years ago. Since then it has become a second home. The body of Christ at Trinity has rejoiced with us through happy times and carried us through tragic times. They are my family.