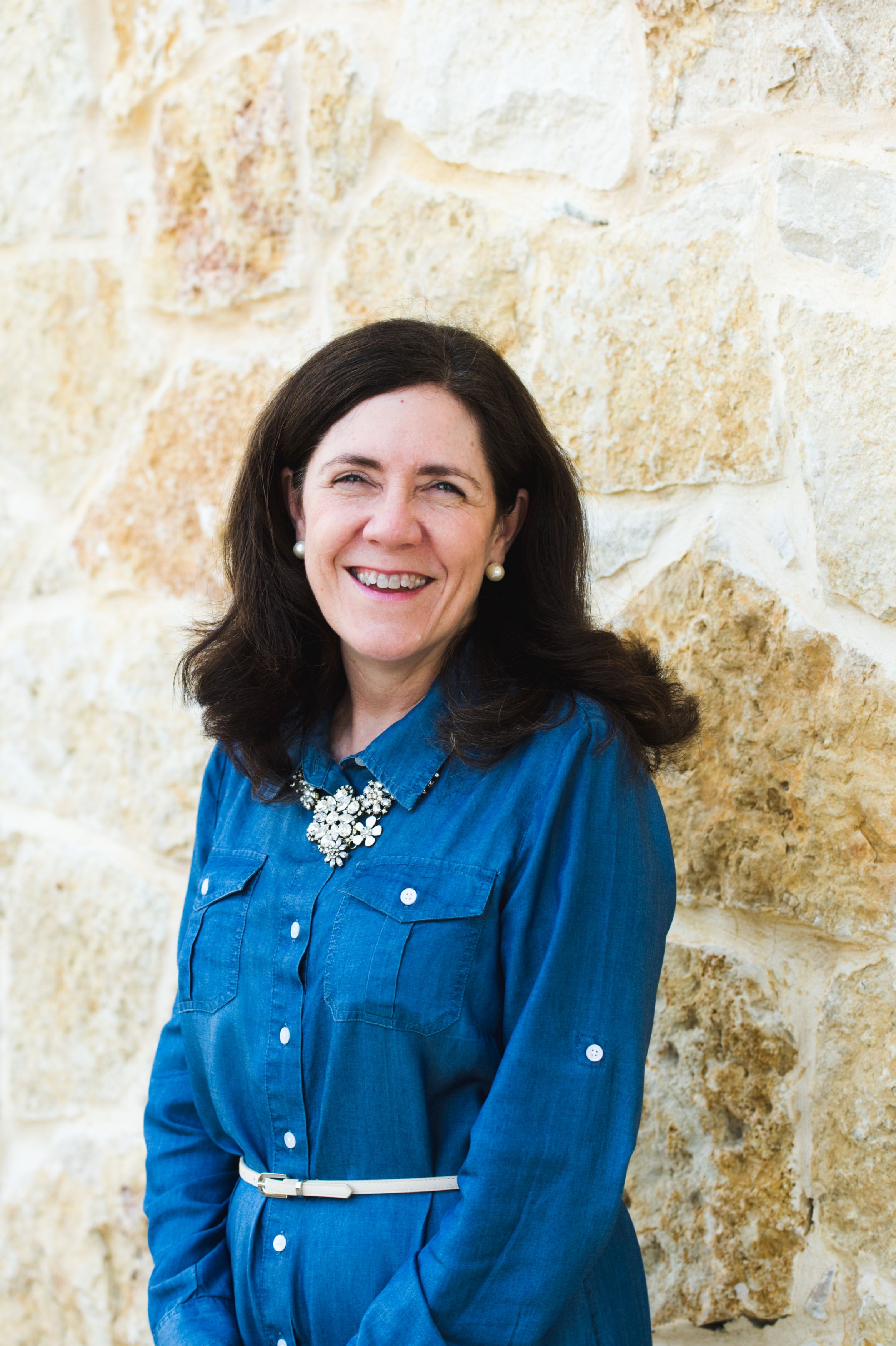 Personal Bio: Robbie Watson graduated from Texas Wesleyan University with bachelor's degree in Secondary Education and certifications in secondary Mathematics and English. She is currently working on a Master of Education in School Counseling from Dallas Baptist University. She has over 20 years teaching experience in both public and Christian school. She has attended Greenwood Baptist in Weatherford since 2009. Mrs. Watson currently attends a small group, but in the past has taught ladies Bible studies and worked with 5th and 6th graders. Mrs. Watson has two daughters, both TCA graduates. Deidre, engaged to Colton Culberhouse, is a physical therapist. Andrea, married to David Farrell, is currently attending law school.
Role at TCA: Mrs. Watson is the Academic Advisor and she assists students with preparation for and application to colleges. She teaches College Prep, a required elective for 11th graders, where students practice skills to get into and be successful in college. She also meets with students who struggle academically and helps them establish a plan for greater success.
Why is TCA a special place for you? "I came to TCA in August 1998 when my daughters were in 4th and 1st grade. I am thankful for the education my daughters received while at TCA as it gave them a strong academic and spiritual foundation. I am thankful for the wonderful friendships of faculty, staff, and student body that have come into my life as a result of TCA. God has revealed His faithfulness through people and circumstances in my time at TCA."