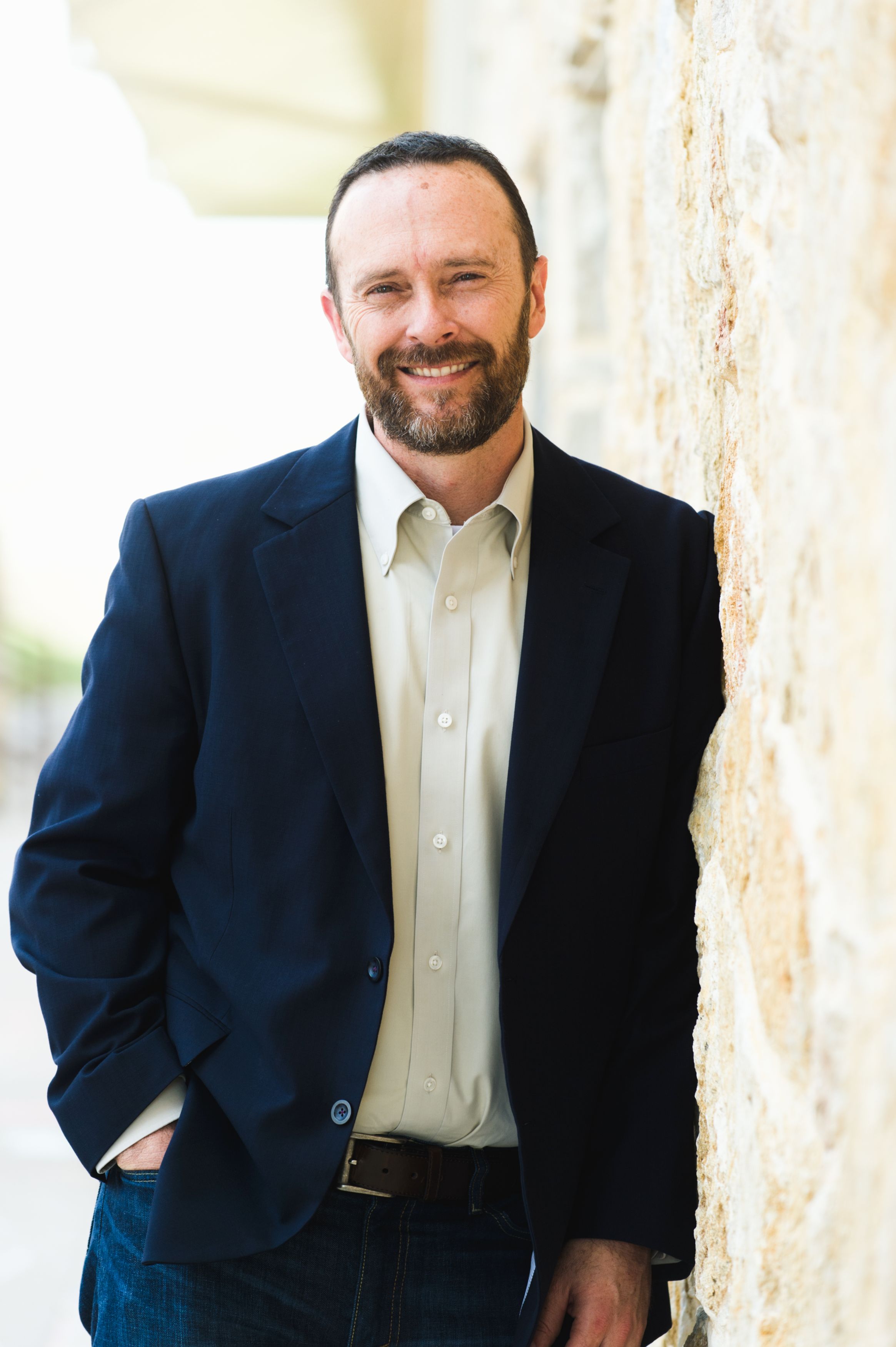 Personal Bio: Mike Skaggs felt called to ministry as a teenager and has worked with kids as a youth pastor, teacher, and administrator for over 25 years. He holds a bachelor's degree in English education from Tarleton State University, a Master's in Educational Leadership from Baylor University, and has done post-graduate work at Dallas Baptist University. The Skaggs family has made Hulen Street Church their church home since 2003. Mike serves as an elder and teaches a weekly adult Bible study, and Libby helps provide leadership for the church's adoption and foster care ministry. Mike and Libby met as college students standing in line for a free sandwich lunch at the Baptist Student Union late in the fall of 1992. They were engaged not long afterward and have been happily married since July 1993. The Skaggs family has grown to six with the addition of four great kids: Carter, Abby, Dillon, and Hudson. Libby works as a registered nurse at Texas Health Harris Methodist Hospital in downtown Fort Worth.
Role at TCA: Mr. Skaggs came to TCA in 2000 and served as the school's secondary principal until taking the role of Head of School in January 2012. He sees his job as consisting of two primary roles. First and foremost, he is responsible for maintaining the school's vision and mission in a way that keeps student discipleship and programmatic excellence at the heart of all areas of school life. Second, he sees his role as that of equipping the many wonderful people on staff at TCA with all they need to fulfill their roles to the best of their ability.
Why is TCA a special place for you? "Simply put, it's the people. There just isn't a group of people like the students, parents, teachers and staff that make up the TCA family. They love the Lord and one another, and it is a privilege to play a role in such a special place. I'm so grateful that the Lord has allowed me to serve here at this season in the life of this wonderful school."