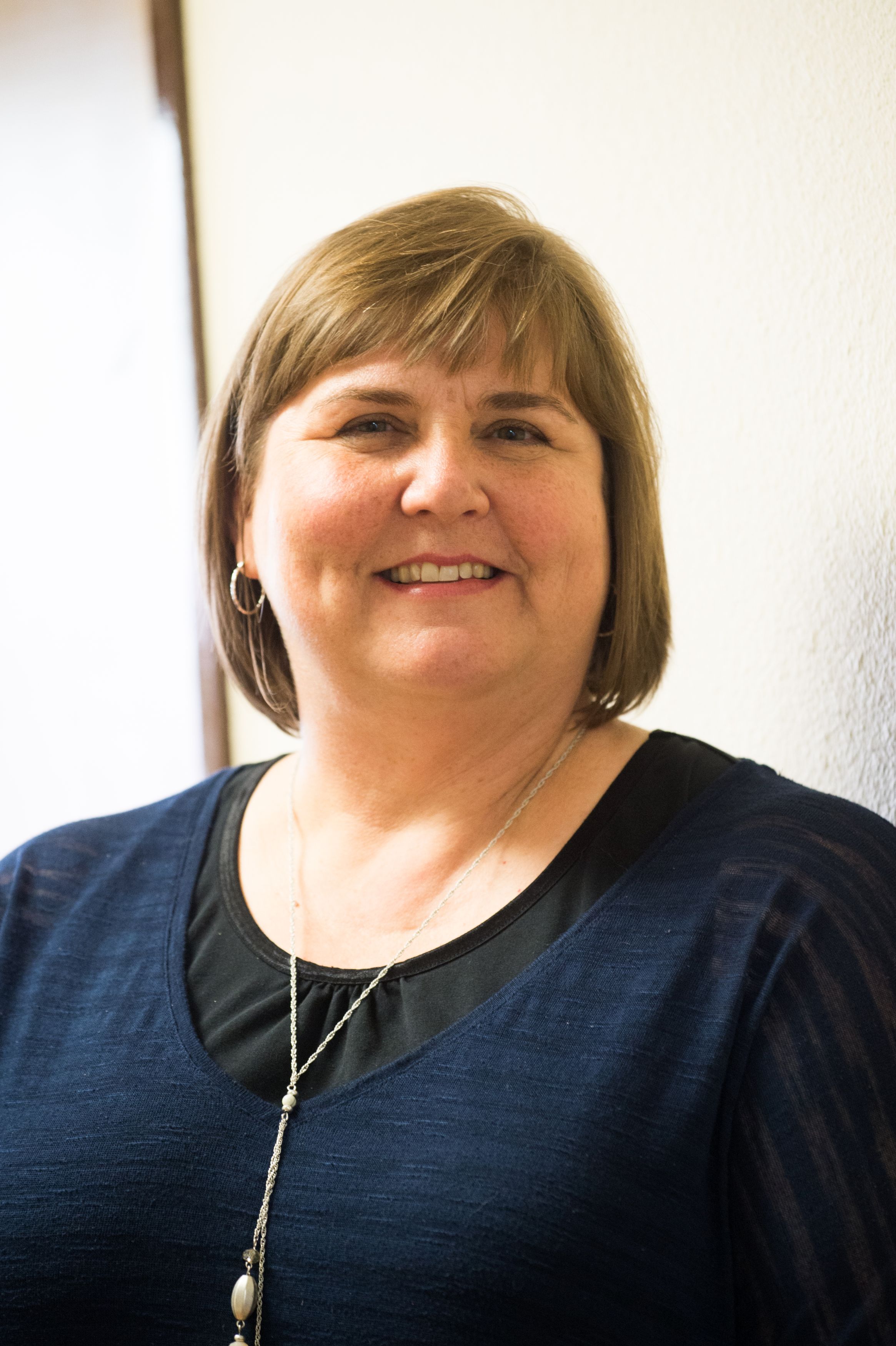 Personal Bio: As a graduate of Stephen F. Austin State University, Lyricia's undergraduate degree is in Speech/Language Pathology. She has a K-6th Texas teaching certificate. Also, she has received endorsements in Special Education, Early Childhood education and ESL. She has earned a Master's Degree from Southwestern Baptist Theological Seminary in Christian Education. With over 29 years of experience in education, she has worked as a Speech/Language Pathologist, general classroom and special education teacher as well as a church children's director. Lyricia has written children's curriculum for Voyager, Family Learning Resources, McGee-Keiser, Upwards and Group Publishing. She has been married to her wonderful husband Gary Squyres for 22 years. She has one beautiful daughter Emily. She also has a poodle named Blackie. Mr. and Mrs. Squyres moved to Willow Park in 2002. She attends Normandale Baptist Church and participates in the Small Group Sunday School Class.
Role at TCA: "For the past 12 years, Mrs. Squyres has served children, parents, and teachers as the elementary principal of Trinity Christian Academy. She is especially passionate about Christian education, training teachers and creating meaningful and exciting children's curriculum.
Why is TCA a special place for you? TCA has been a part of my family for many years. The friends I have made here are lifelong. I am very grateful to be part of such a loving TCA family.