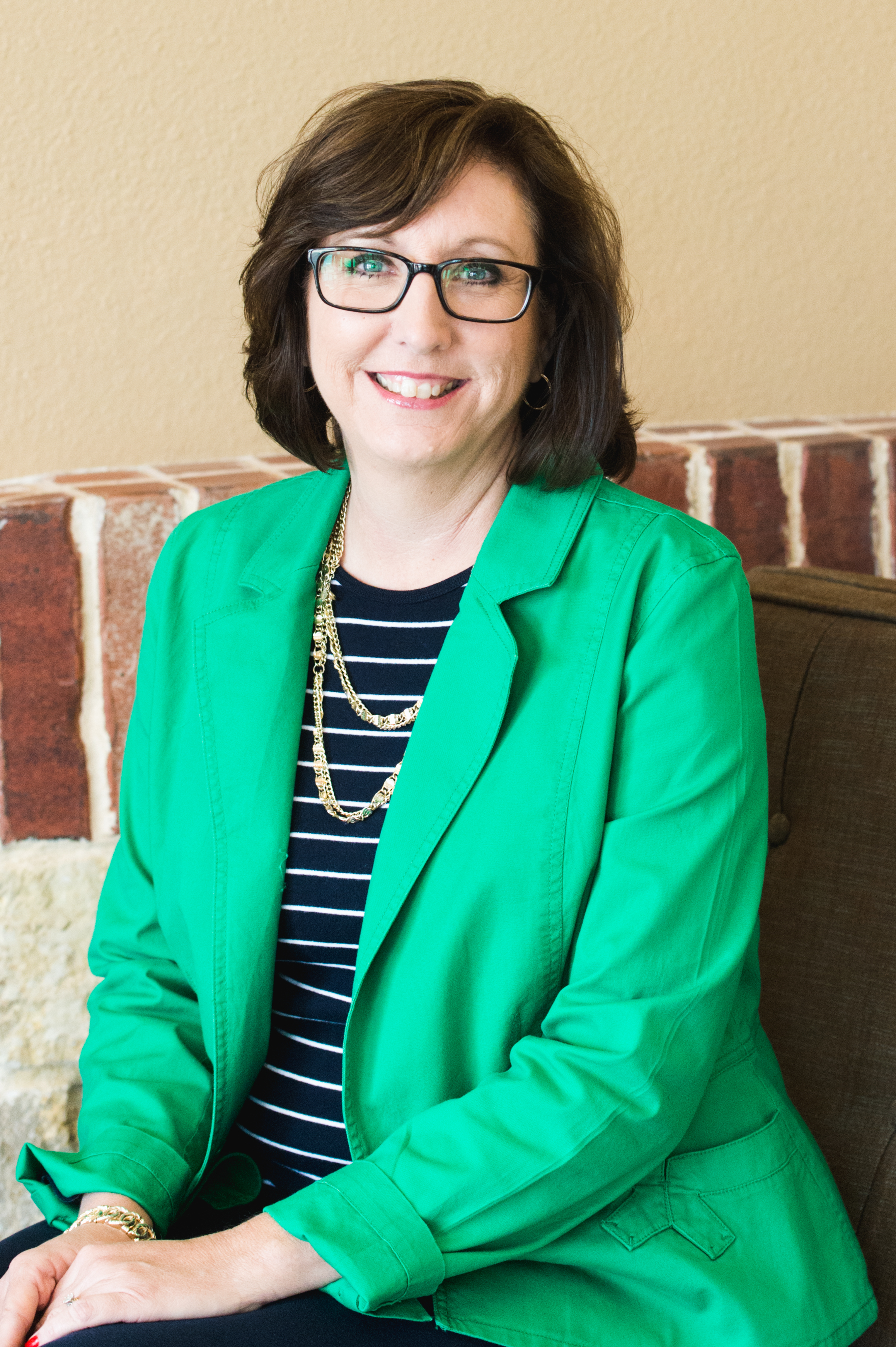 Personal Bio: Susie Henning is a graduate of Oklahoma State University with a B.A. in Psychology. She has completed coursework in fund development through Azusa Pacific University. Her community involvement includes the Rotary Club of Weatherford, the East Parker County Chamber of Commerce, and the Weatherford Chamber of Commerce, where she serves on the Board of Directors. Susie is also a graduate of Leadership Weatherford. Susie serves as a volunteer for the Careity Foundation and the United Way Allocations Committee. Susie is married to Jeff Henning and they have two children, Faith, a 2015 TCA graduate, and Jake. Susie is a member of New River Fellowship in Hudson Oaks.
Role at TCA: Susie has been the Director of Development since 2013 and is responsible for promoting TCA to our community and raising funds to support our school mission.
Why is TCA a special place for you? "TCA's discipleship model has given our children a strong foundation for a biblical worldview and strengthened their faith. Their peer groups are exactly the kind every parent wishes for their child."