Self-Control
September 16, 2016
In our everyday lives, we all have jobs to do. Whether you work out of your home or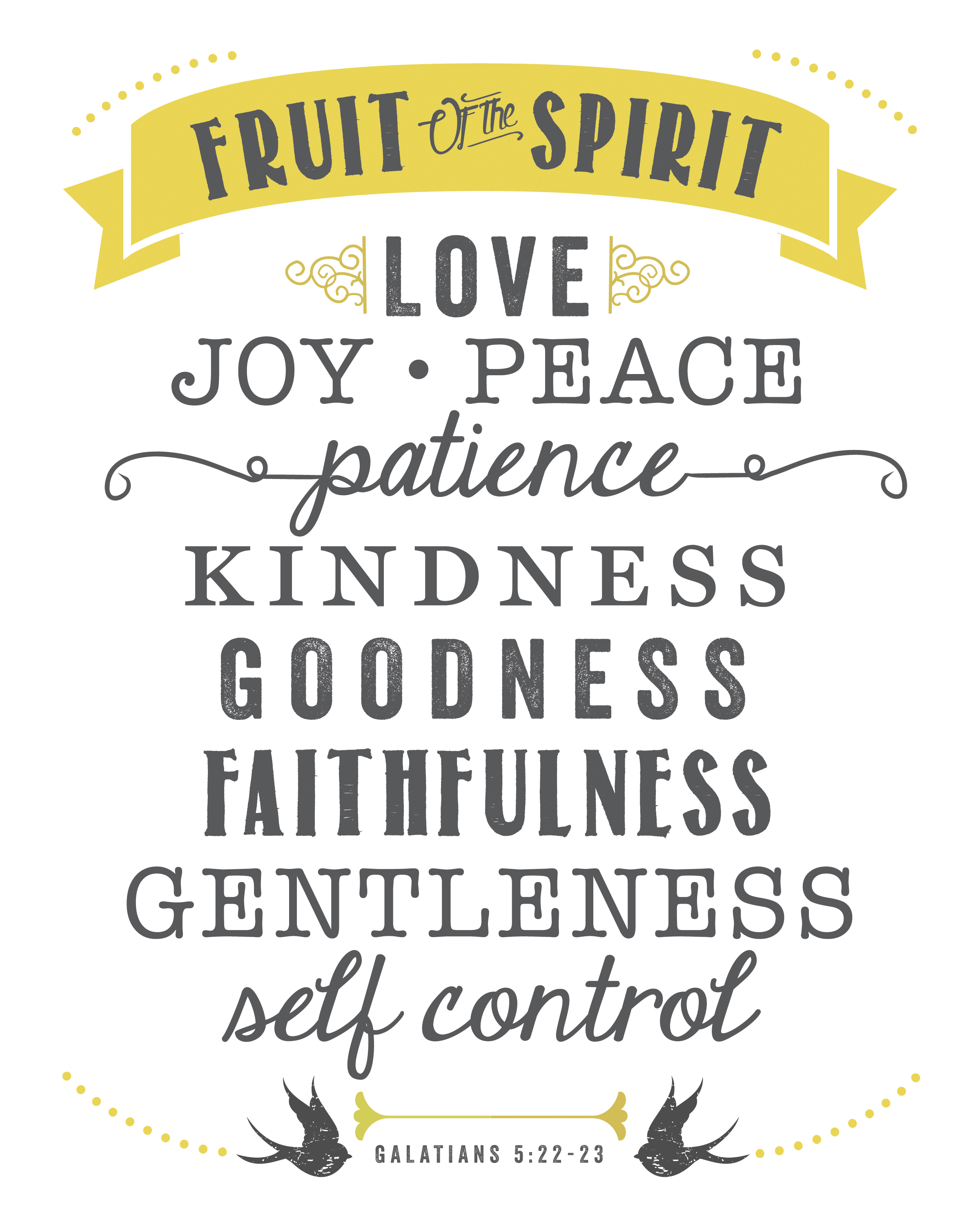 spend your work days flying around the world, there are certain tools we need to accomplish the tasks we've been given. Here at TCA, we are educators. Our tools are classrooms, curriculum, smart boards, computers, etc. And likewise, as believers we have certain tools at our disposal to help us live our lives in a way that is pleasing to God. The trouble is, sometimes our own struggles hinder us from effectively using those tools God has given us.
One of the hardest disciplines to master is the art of self-control. How many times over the course of our lives have we been hindered in our daily walk with Christ by things like bad habits, a terrible attitude, or a mindset that leads us down a negative path? How often have we promised ourselves that we would do better next time – that we would handle things differently in the future. We all struggle with these things to some extent. We all have moments we wish we could "undo."
It's especially difficult when we feel we've been wronged. Or, even worse at times, when someone we love has been wronged. It's at those times when our worst side can come out. We can say things we regret in a misguided effort to protect ourselves or our loved ones. Yes, self-control is a constant work in progress and giving others the benefit of the doubt can be challenging.
Thankfully, we serve a God who knows our weaknesses. He fully understands our human nature and calls us to rise above it. In the book of Galatians, chapter five, we read, "The fruit of the Spirit is love, joy, peace, patience, kindness, goodness, faithfulness, gentleness, and self-control." And we call these the fruit of the Spirit – the evidence in our lives of Christ living in us. In order to evoke any lasting change within ourselves, we must surrender to God's ideal for us, allowing the Holy Spirit to move through us and change us. As we give our "rights" over to Him, He will be our advocate. He will be our sword and our shield. He will change us. We will experience that change as we learn to "walk by faith and not by sight."
Ken Nobles
Secondary Principal