Legacy Dinner, Auction & Raffle
The TCA Legacy Dinner & Auction featuring keynote speaker Colt McCoy was held in the Fred & Marsha Barber Gymnasium on Saturday, February 26, 2022. The event was an outstanding success! Colt shared from his heart and encouraged all in attendance with his perseverance and faith. Thanks to the generosity of those who gave, we are able to purchase the much-needed 32-passenger bus for our students. THANK YOU!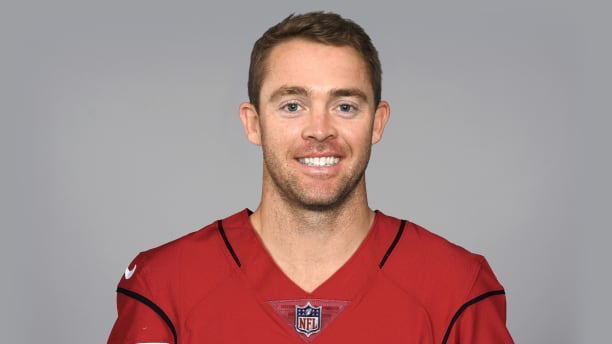 Colt McCoy is a quarterback for the Arizona Cardinals. McCoy starred at the University of Texas for four years (2006-09), earning 45 victories in 53 career starts to finish as the winningest QB in NCAA history at the time.