Trinity Christian Academy 2020-2021 Corporate Partners
DIAMOND
The philosophy of "Taking care of our own and those around us!" led Tex Robbins, President and CEO of Lone Star Transportation, to form the TEXR Foundation in 2011. The foundation, a 501(C)(3) non-profit public charity, supports the employees, contractors, and dependents of Lone Star Transportation. In addition, the TEXR foundation strives to be a generous benefactor and supportive corporate citizen in the communities where Lone Star does business and its employees and contractors live. The Foundation also encourages Lone Star employees and contractors to get involved in their communities, become volunteers for charitable organizations and, in short, do their part to improve the lives of others.
PLATINUM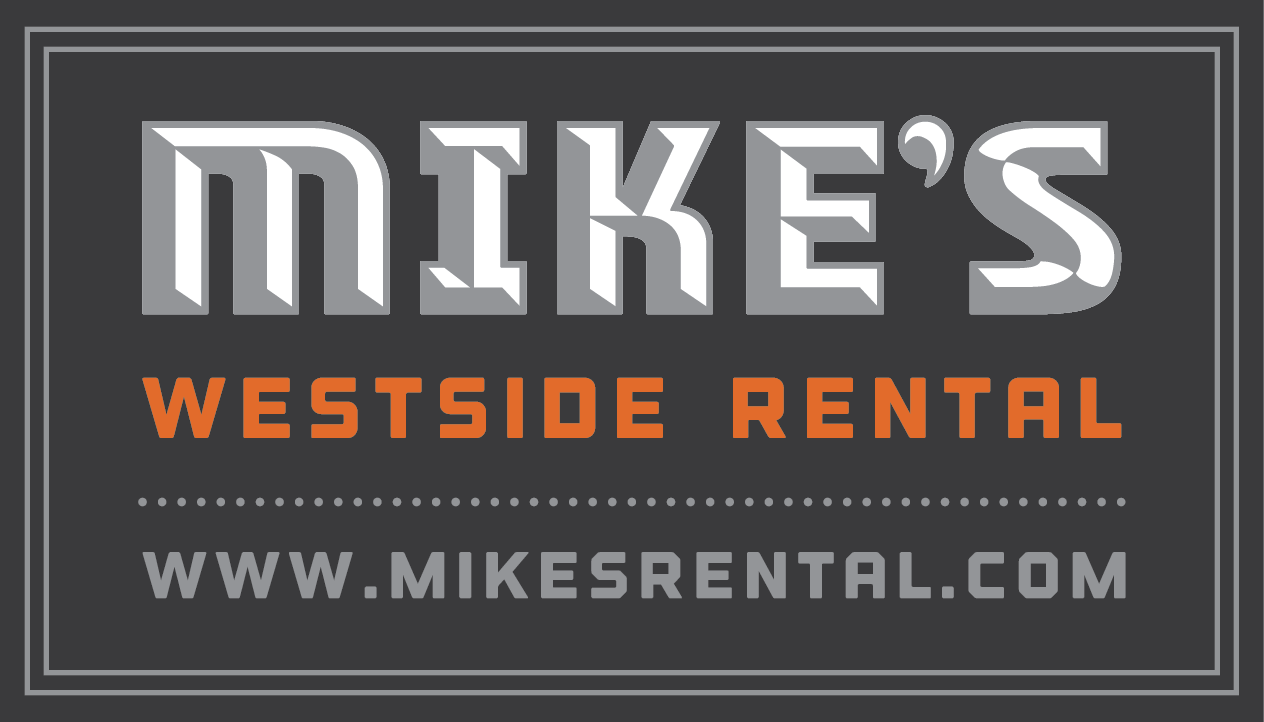 SILVER
BRONZE
47 Fish, Inc. General Contractor*
T.J. Hotchkin, Century 21 Mike Bowman, Inc.
*Inaugural Corporate Partner
For more information on the TCA Corporate Partner Program, please contact Susie Henning in the Development Office at henning@tcaeagles.org or 817-441-5897.