Becoming a TCA Corporate Partner is a meaningful way to support the mission and continued growth of TCA and demonstrate your company's commitment to our school. Trinity Christian Academy's Corporate Partner fund has been an amazing blessing to our school. Giving by Corporate Partners has helped us to raise funds for improvements and needs on the TCA campus. TCA is a 501(c)3 nonprofit organization and your gift is 100% tax deductible.
For more information on becoming a TCA Corporate Partner, please contact Susie Henning, Director of Development at henning@tcaeagles.org or 817-441-5897.
Past projects include:
Shade for elementary playground
Protective cover for gym floor technology upgrades
Security enhancements
Professional development
Computers for the Academic Learning Center
Interactive whiteboards
Signage
Renovation of preschool classrooms
Buses for transportation
New secondary art room
Improvements to the elementary playground
Tuition assistance for families with an unexpected situation
2020–2021 TCA CORPORATE PARTNERS
As of October 8, 2020
DIAMOND

PLATINUM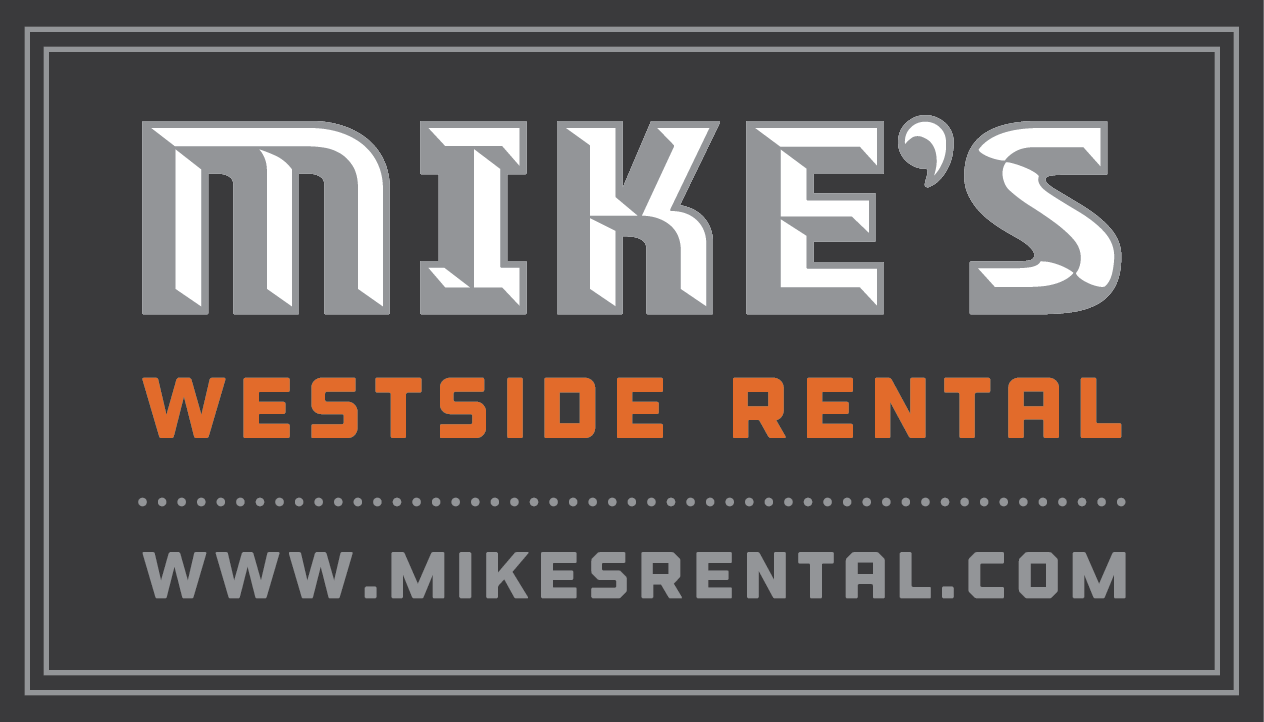 SILVER
T.J. Hotchkin, Century 21 Mike Bowman, Inc.
BRONZE
47 Fish, Inc., General Contractor*
*Inaugural Corporate Partner (2012)