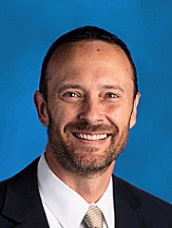 Mr. Michael Skaggs
Chief Administrator and Secondary Principal
Mr. Skaggs received a B.A. in English with Teacher Certification from Tarleton State University and an M.S.Ed. in Educational Administration from Baylor University. He was a youth pastor before entering the field of education in 1996. Mr. Skaggs has worked at TCA since 2000 and attends Hulen Street Church.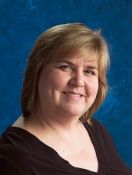 Mrs. Lyricia Squyres
Mrs. Squyres received a B.S. in Education from Stephen F. Austin State University specializing in Speech-Language Pathology. She has a K-8 TX Teaching certificate with Special Education, Early Childhood and ESL Endorsements. Mrs. Squyres completed SMU's Dyslexia teacher certification. She also holds a M.A. in Christian Education from Southwestern Baptist Theological Seminary. Mrs. Squyres has worked at TCA since 2003. She attends Trinity Bible Church.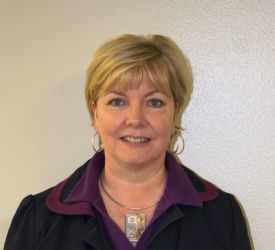 Mrs. Kim Wheat
Director of Curriculum and Testing
Mrs. Wheat received a B.S. in Physical Education and Health and English from Texas Wesleyan University. She has worked at TCA since 1999 and has taught since 1979. She attends Birchman Baptist Church.
Coach Hale received a BBA and a M.Ed. from Tarleton State University.

She has worked for TCA since 2002 and has taught since 1985.

She attends First Baptist Church of Dennis.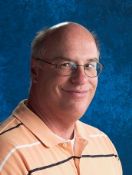 Mr. Squyres received a BBA from Texas A&M in 1983. He has been TCA's Business Manager since 2005. He attends Trinity Bible Church.