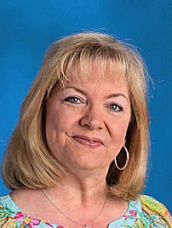 Kim Wheat
Mrs. Wheat received a Bachelor of Science in Health/Physical Education and English at Texas Wesleyan University. As the Yearbook sponsor, she loves producing a book for all the students and staff at TCA. She understands the responsibility that is given to her by documenting the everyday life at TCA. She is an experienced writer due to her degree in English.
"Students are always concerned about the early class, but we really do have a great time working on the yearbook. The sense of accomplishment is wonderful when we hand out the books and get to see the faces of students who are so excited about it." Mrs. Wheat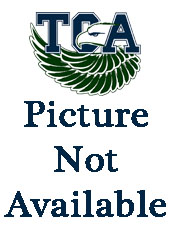 Sandy Griffith
The Fine Art department at TCA is a great place for students to explore different art mediums like painting, sculpture, clay and more while learning about the creative expression that God has placed inside each of them. We begin at the pre-k level and work our way up to the seniors with each one getting the hands on exposure and training they need to learn their own "voice" to communicate masterpieces yet to be!
"I love to see a students face light up when they have made a piece of art that they are proud of! They begin to have a new sence of pride in the talent God has given them." Mrs. Griffith