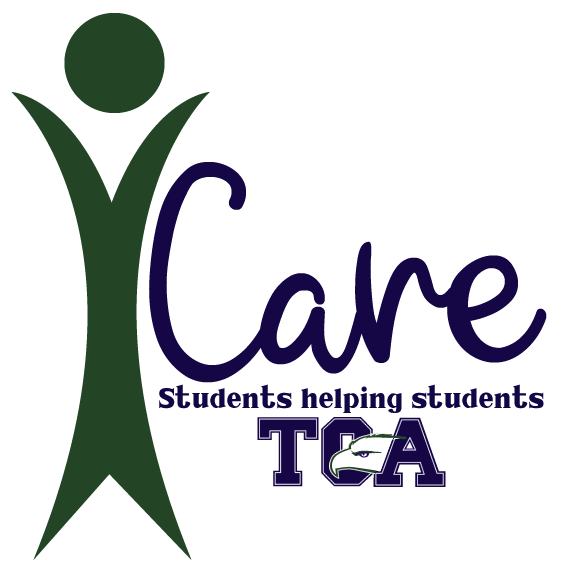 This year's I-Care focus will be Center of Hope's summer Camp Hope. Camp Hope summer program was created to combat hunger issues for low-income children who do not receive free and reduced school lunches during the summer months. There are 10 different camps held in low-income neighborhoods around Parker County. While at camp, children are able to eat a healthy meal that they learned to prepare using safe preparation methods. They also receive a bag of easy to prepare groceries.
We are asking that you consider allowing your child to participate in a students-helping-students initiative by donating the following on the following days:
Tuesday, 3/5, Hygiene Donations - One travel size of each (New & unopened).
Wet Wipes
Toothbrushes
Toothpaste
Shampoo
Soap
Drop off locations will be at the main entrances of each campus: Elementary and Secondary. Our students will create individual hygiene bags from these donations that will be distributed to local children during Camp Hope.
Wednesday, 3/6 - Children's Books :
New or gently used elementary level books to be distributed at Camp Hope.
Thursday, 3/7 - Food for Camp Hope:
Canned chicken
peanut butter/almond butter
fruit cups