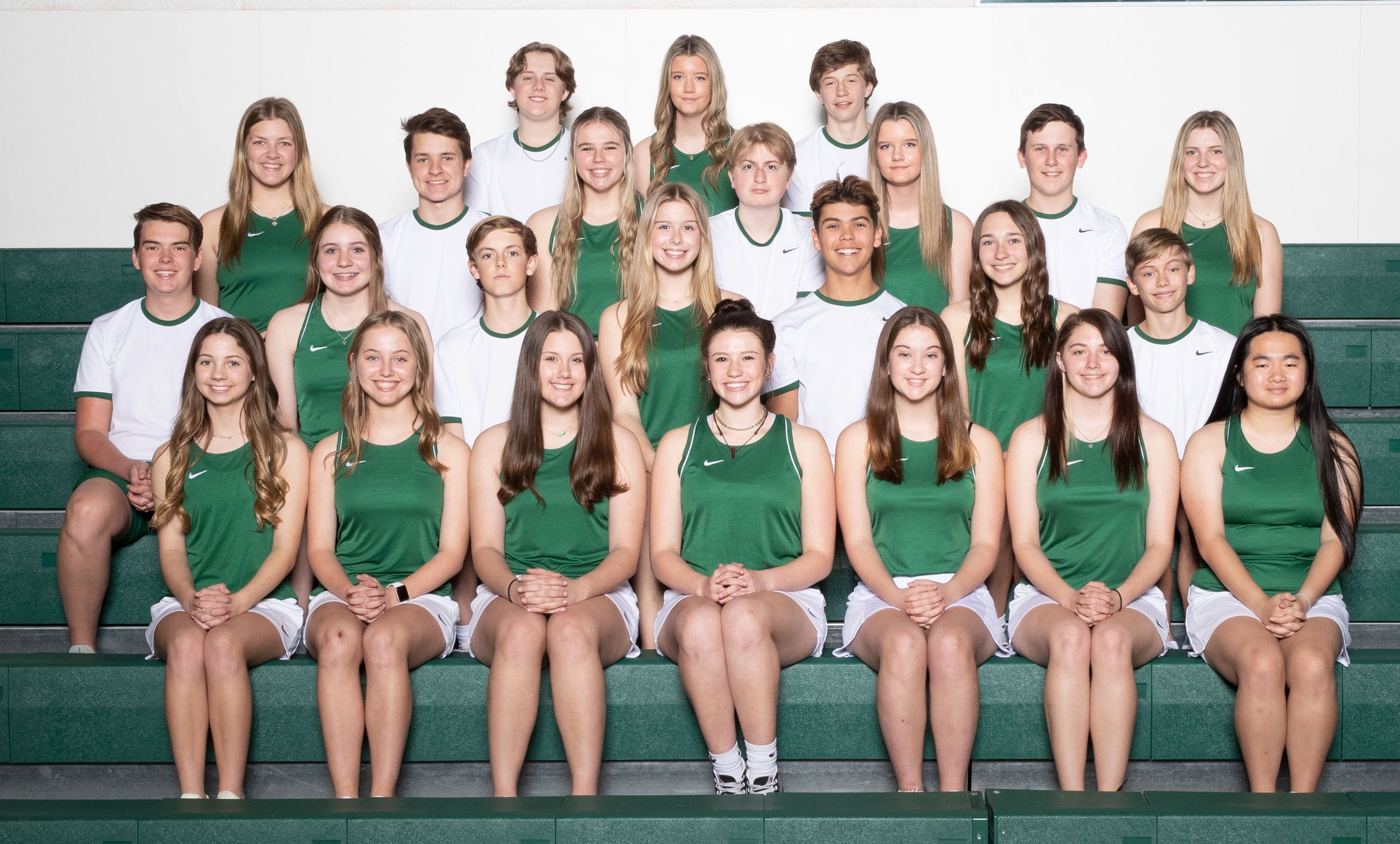 2022 Tennis Team
TCA's tennis teams have a strong love for the Lord and a passion for the game of tennis. The boys' varsity team holds a district & state championship, and the girls' varsity team holds multiple individual and doubles district championships. The tennis program at TCA has grown over the years and is a testament to the players and parents who have dedicated their time to creating such a strong culture. TCA welcomes players at all skill levels to participate. Trinity Christian Academy participates in TAPPS 4A for tennis.
The 2021 season finished with the boys' varsity team winning TCA's first-ever boys district championship and finishing state runner-up in the TAPPS 4A state tennis tournament in Waco, Texas.
The 2021 season finished with the girls' varsity team claiming third place in the district tournament and winning all of their first-round matches at the TAPPS 4A State Tournament in Waco, Texas.