Eagles' Track Sets PR & School Records
April 11, 2017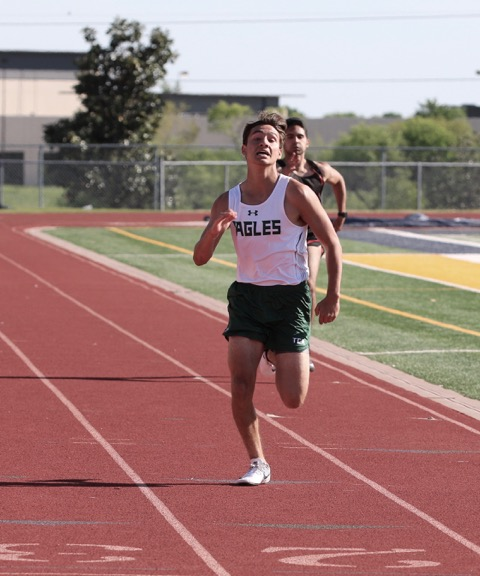 The Trinity Christian Track team continues to make improvement throughout the season. Last week at the Prestonwood Relays, several athletes set person records and school records for the year.
Calib Guynes- 100m
Cody Athey- 100m and 200m
Caleb Chesney-100m
Kayla DeNeefe-100m, 200m
Cooper Moore-100m, 200m
Max Perales-800m
Chase Gunter-100m, 200m
Mason Hornick-200m
Three school records were set last week.
Garrett Green in the 200m (22.67)
Jordan Diomede in the 100H (20.22)
Kayla DeNeefe in the 200m (25. 72)