Baylor White: Galligaskin's Student Athlete of the Week
April 10, 2017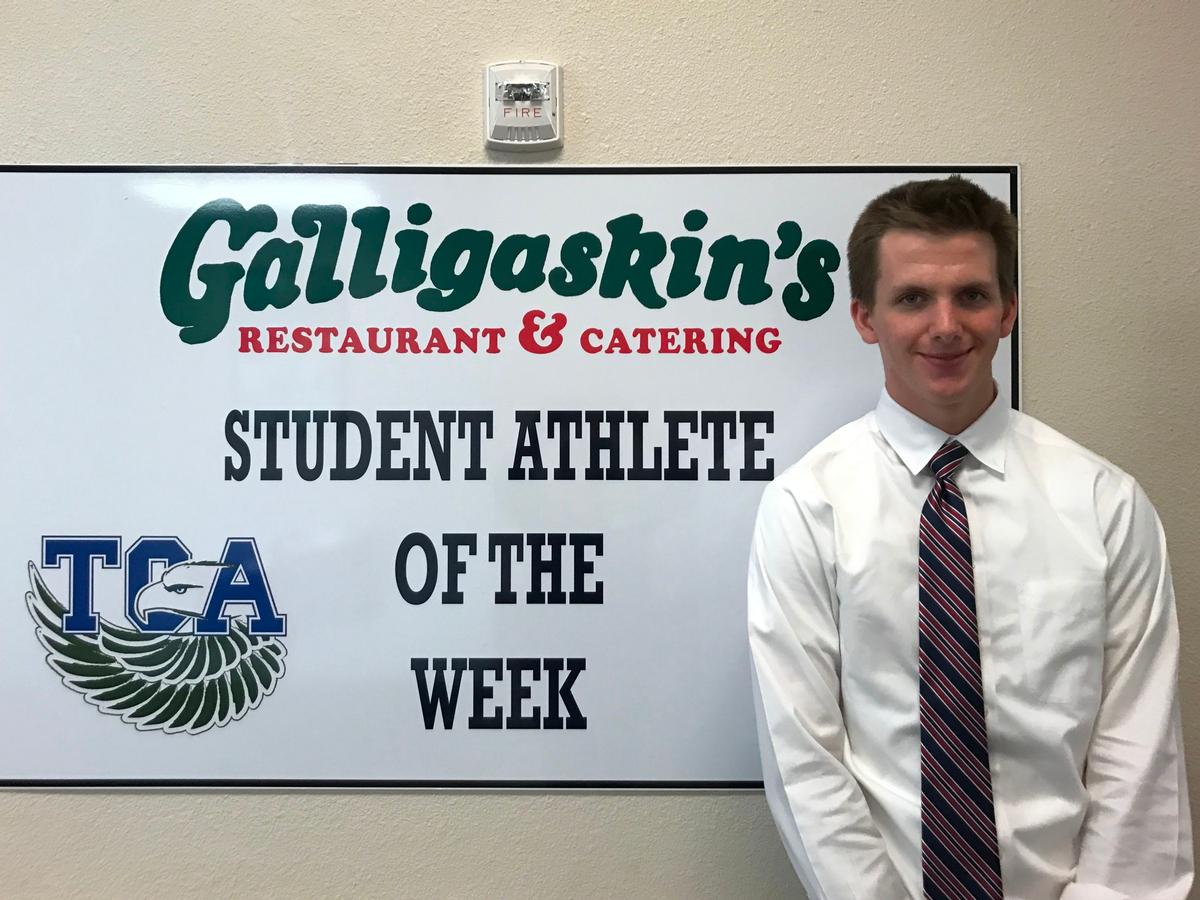 Baylor White, junior first baseman, earned our "Galligaskin's Student Athlete of the Week" honor for the week of 3/27.

Baylor earned this honor for his performance at the plate during our game on Friday, March 31. He hit a Grand Slam his first at bat of the season after coming off the Disabled List. Baylor went 2-for-2 and had 5 RBIs for the game.
Congratulations, Baylor White!