#6 State-Ranked TCA Eagles Starts Out 4-0 in District Play
April 04, 2017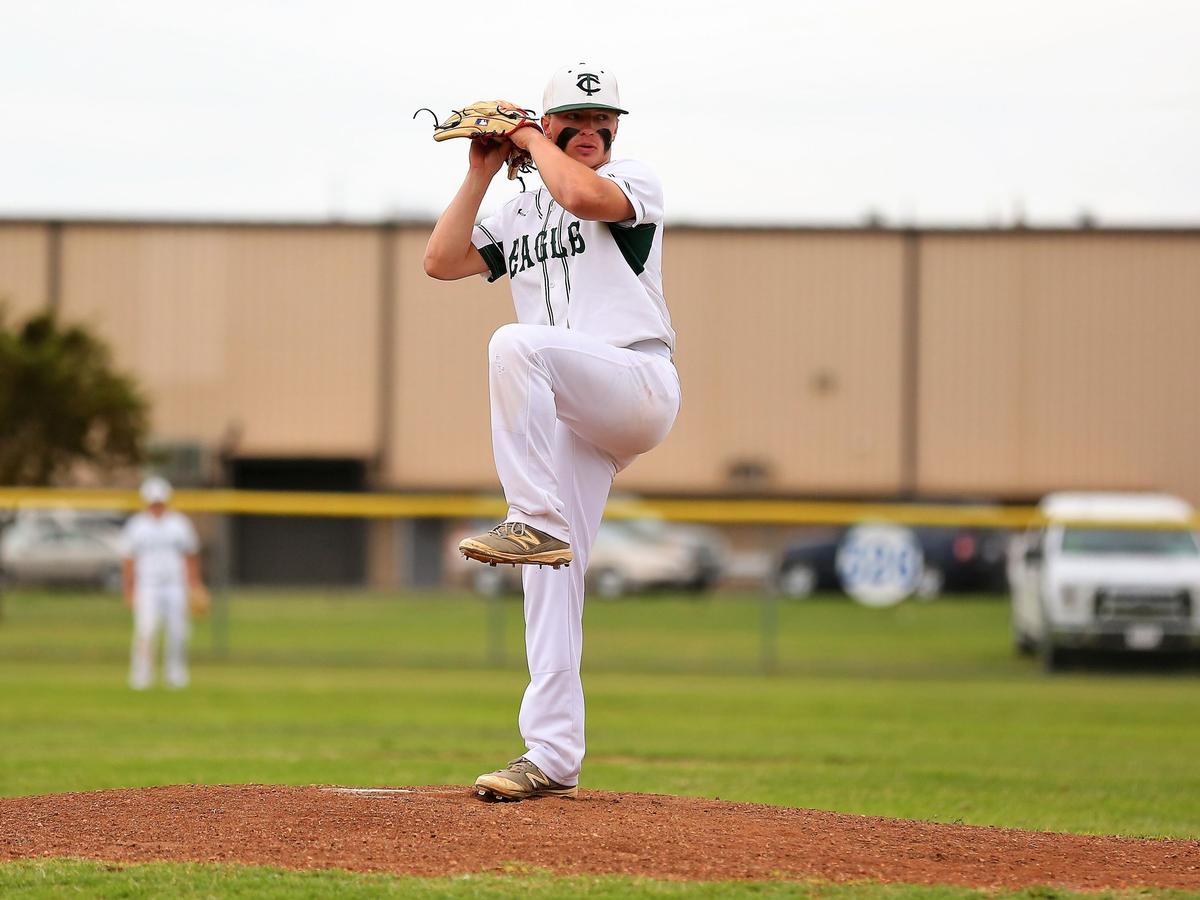 Trinity Christian Academy Varsity Baseball defeated Midland Classical Academy 33-0 last Friday. Riley Dean and Jacob Shelton combined to throw a shutout. Senior Calib Guynes went 4-for-4 at the plate with two home runs. TCA scored 15 runs in the fifth inning, which included a grand slam by Junior Baylor White. The team collected 26 hits, while only allowing four hits.
On Saturday, TCA defeated Abilene Christian School by a score of 6-2. The Eagles scored four runs in the sixth inning on a double by Sophomore Preston Gist, a ground out by Sophomore Gage Scott, a single by Sophomore Tito Gabaldon, and a single by Sophomore Kayden Kelley.
TCA finished the game with eight hits and seven stolen bases, while only allowing one hit.
The Eagles look to improve to 5-0 in district tomorrow night when they play #7 state-ranked Watauga Harvest Christian at Weatherford College. First pitch is at 6:30.