Galligaskin's Student Athlete of the Week: Ethan Plevak
March 06, 2017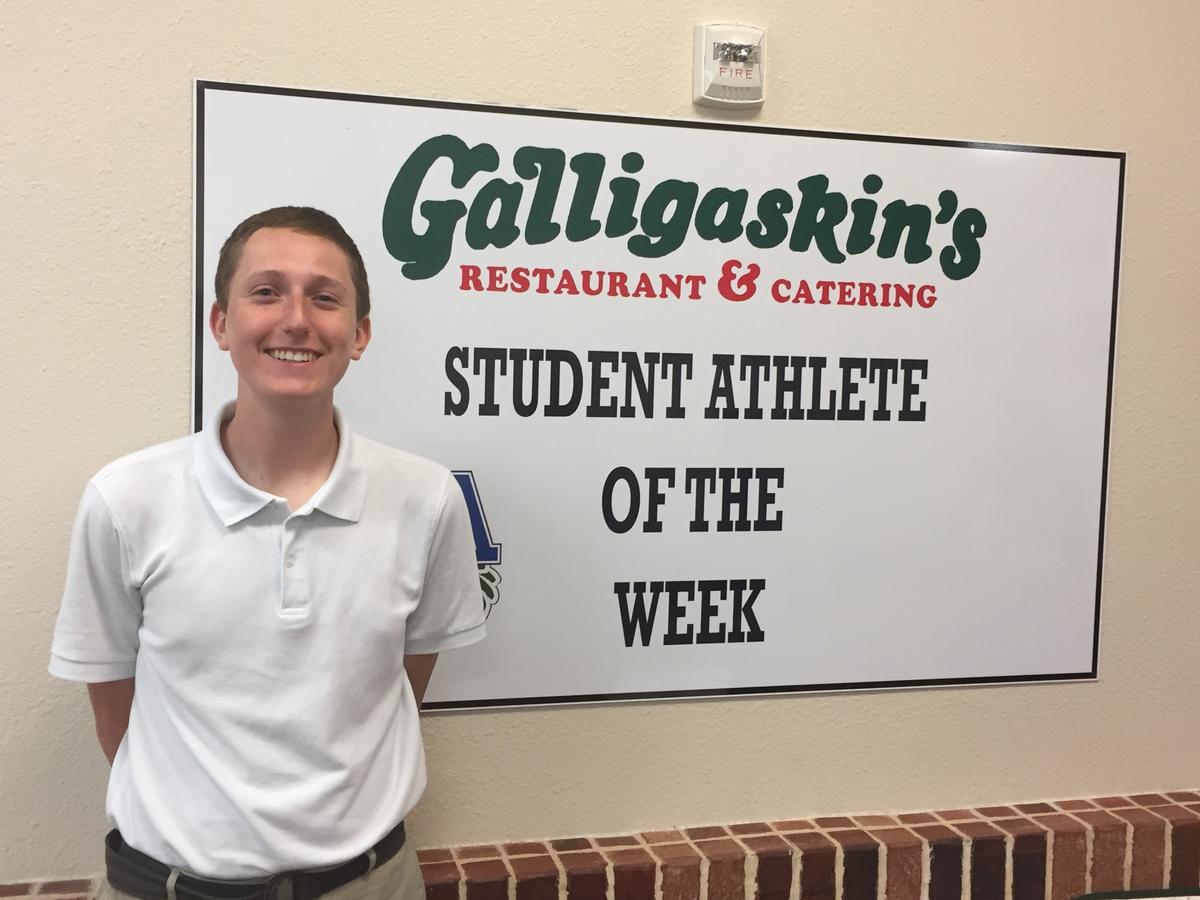 Ethan Plevak, senior tennis player, earned our "Galligaskin's Student
Athlete of the Week" honor for the week of 2/20.

Ethan earned this honor for his outstanding play last week. He
competed in the Mineral Wells High School Tournament and won second
place in the boys single division. Ethan beat Mineral Wells 8-1,
Springtown 8-5 and Millsap HS 8-3 before losing in the championship
match versus Springtown 7-5, 5-7, 12-14. The match took 3 long hours.

Congratulations, Ethan Plevak!