Galligaskin's Student Athlete of the Week: Wes Roddie
February 14, 2017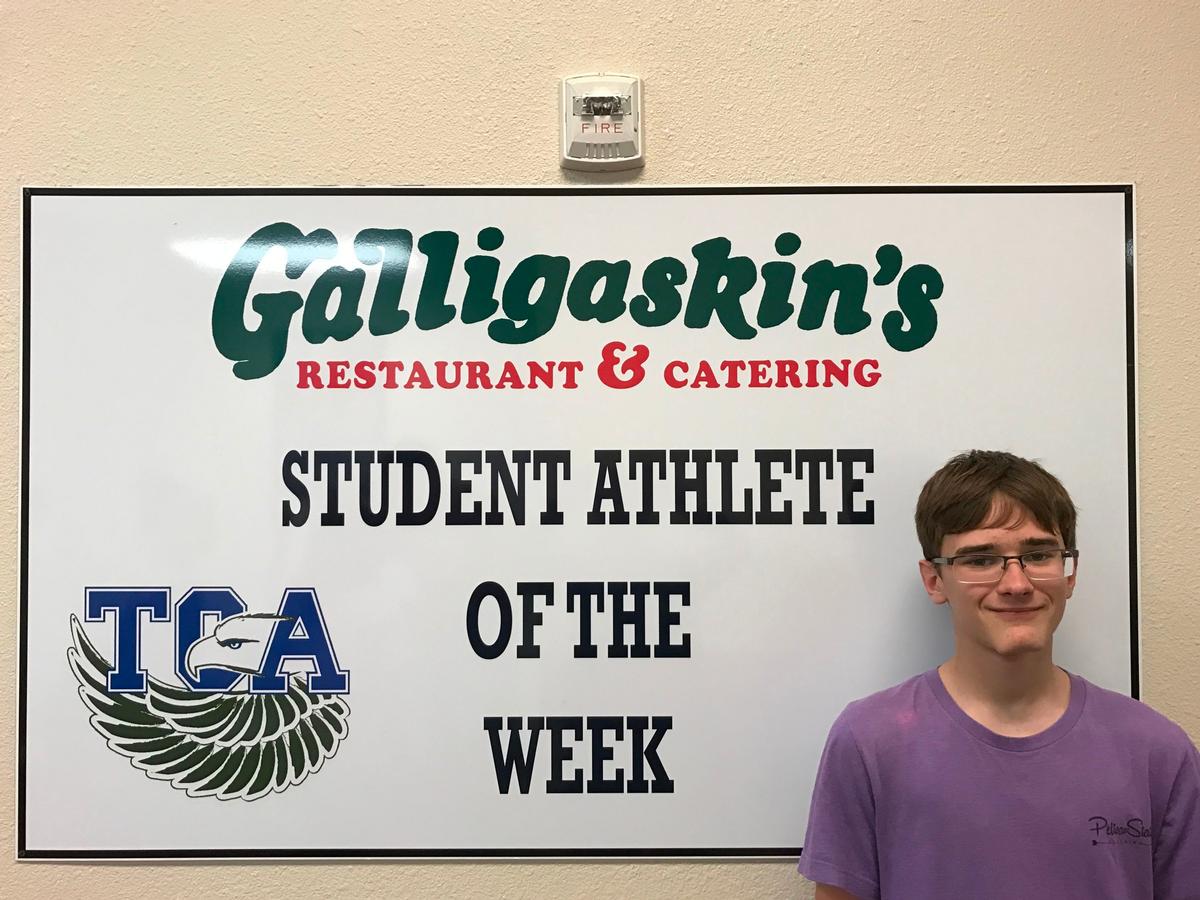 Wes Roddie, 7th grader, earned our "Galligaskin's Student Athlete of the Week" honor for the week of 2/6.
Wes set both school and personal bests this weekend at the YTF (Youth Target Foundation) Season Opener by hitting 50 straight and a 92 overall. He won the intermediate division and led the team point wise to our second place team award.
Congratulations, Wes Roddie!