Galligaskin's Student Athlete of the Week: Garrett Green
February 07, 2017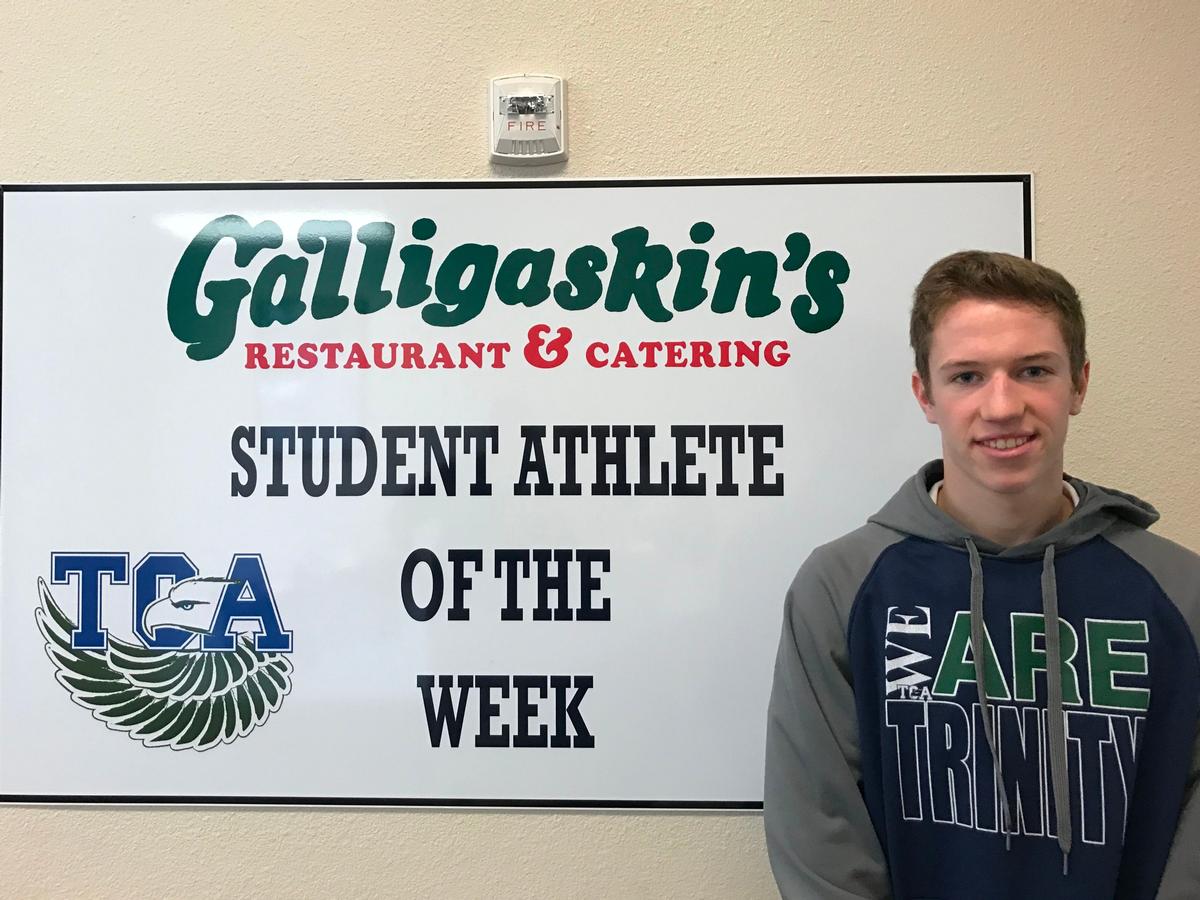 Garrett Green, junior wing, earned our "Galligaskin's Student Athlete of the Week" honor for the week of 1/30.
Garrett averaged 10 points, 6 rebounds, 5 steals and 2 assists in district games vs. Denton Calvary and Burton Adventist. In Tuesday's game vs. Denton Calvary, Garrett scored 20 points, collected 10 rebounds, and had 8 steals (2 shy of a triple double).
Congratulations, Garrett Green!