Galligaskin's Student Athlete of the Week: Andrew Ludwig
January 19, 2017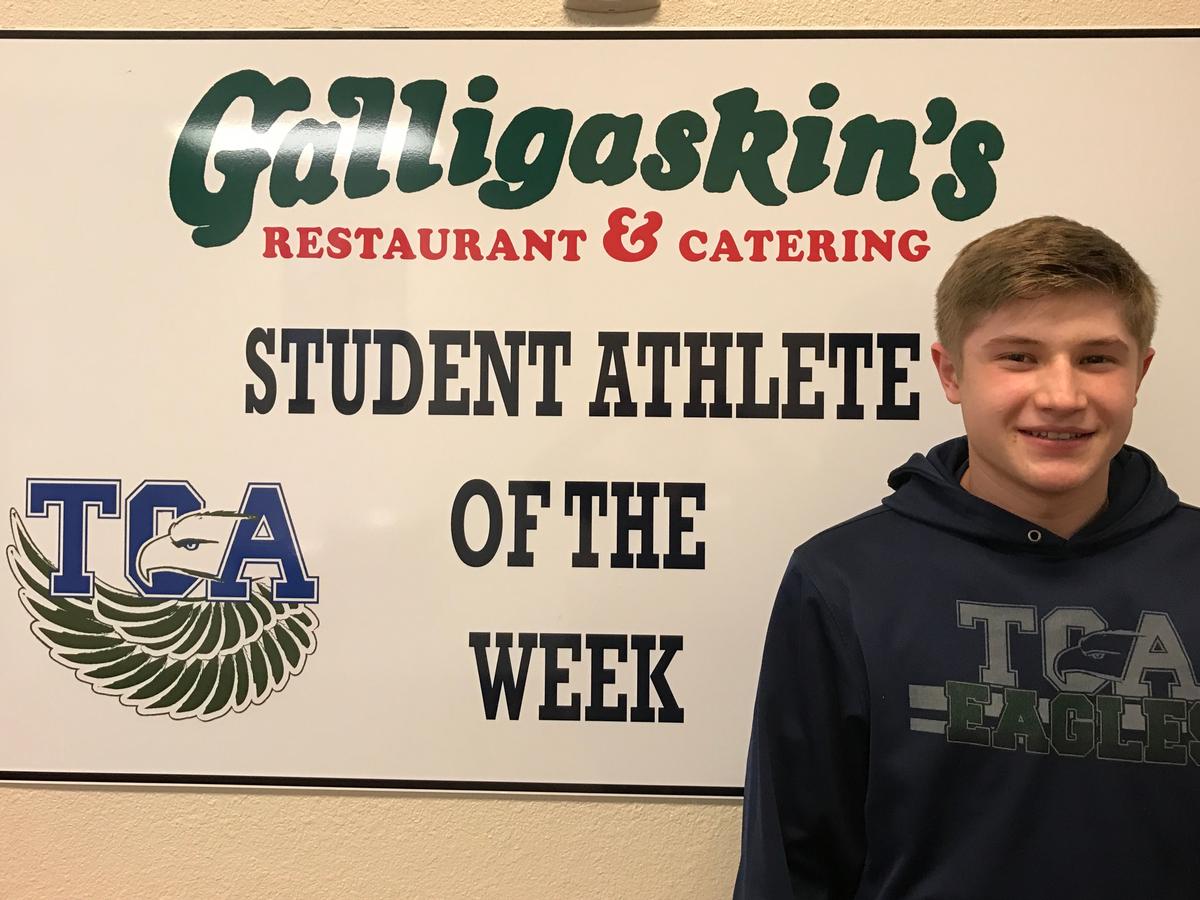 Andrew Ludwig, junior guard, earned our "Galligaskin's Student Athlete of the Week" honor for the week of 1/9.
In the first week of district play versus Harvest Watauga and Denton Calvary, Andrew averaged 15 points per game, shot 75% from the three point line, recorded 2.5 rebounds, 2 steals, 2 assists and shot 70% from the free throw line.
Congratulations, Andrew Ludwig!