Trinity Christian Academy Names New Head Baseball Coach
May 23, 2019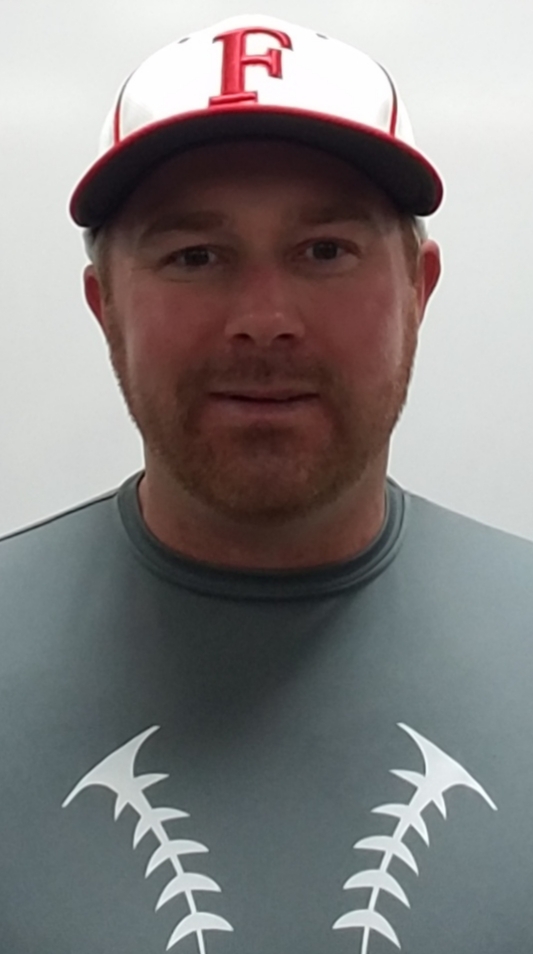 Trinity Christian Academy has named Mike Roye as the new head varsity baseball coach. While completing three degrees during his time as a student athlete at Trinity University in San Antonio, Coach Roye earned numerous academic and athletic accolades including Phi Beta Kappa National Honor Society, Dean's List, 1st team all-conference, team captain and academic all-conference. He also garnered 1st team all-district honors for several years as a multi-sport athlete while playing football and baseball at Waxahachie High School under several coaches who are now in the Texas High School Coaches Association Hall of Fame.
"We are excited to add Coach Roye to our head coaching staff. His prior experience as a college player, a winning high school coach and a teaching professional will challenge our students' athletic skills and competitiveness. He will set a great example for our young men to help them grow spiritually, as well" said Coach Hamstra, TCA Athletic Director.
Most recently, Coach Roye coached at Grapevine Faith Christian School the past 11 years where he served as a varsity football and baseball coach along with teaching multiple subjects. He served there as a coordinator and assistant coach, while being a part of coaching staffs that guided their teams to numerous district titles, a State Championship and the State Final Four in baseball. Prior to his time at Faith Christian, Coach Roye taught business classes, coached varsity football and baseball and directed the Fellowship of Christian Athletes Huddle at Crowley High School.
Coach Roye says, "I'm truly looking forward to joining the TCA family to teach, coach and help develop the next generation of authentic Christian leaders. I know TCA has a phenomenal winning tradition and I will work diligently to ensure that we keep that tradition going strong not only on the field but also in hopes of developing young men to become Champions for Christ and winners in life."