Galligaskin's Student Athlete of the Week: McKinna Nichols
May 02, 2019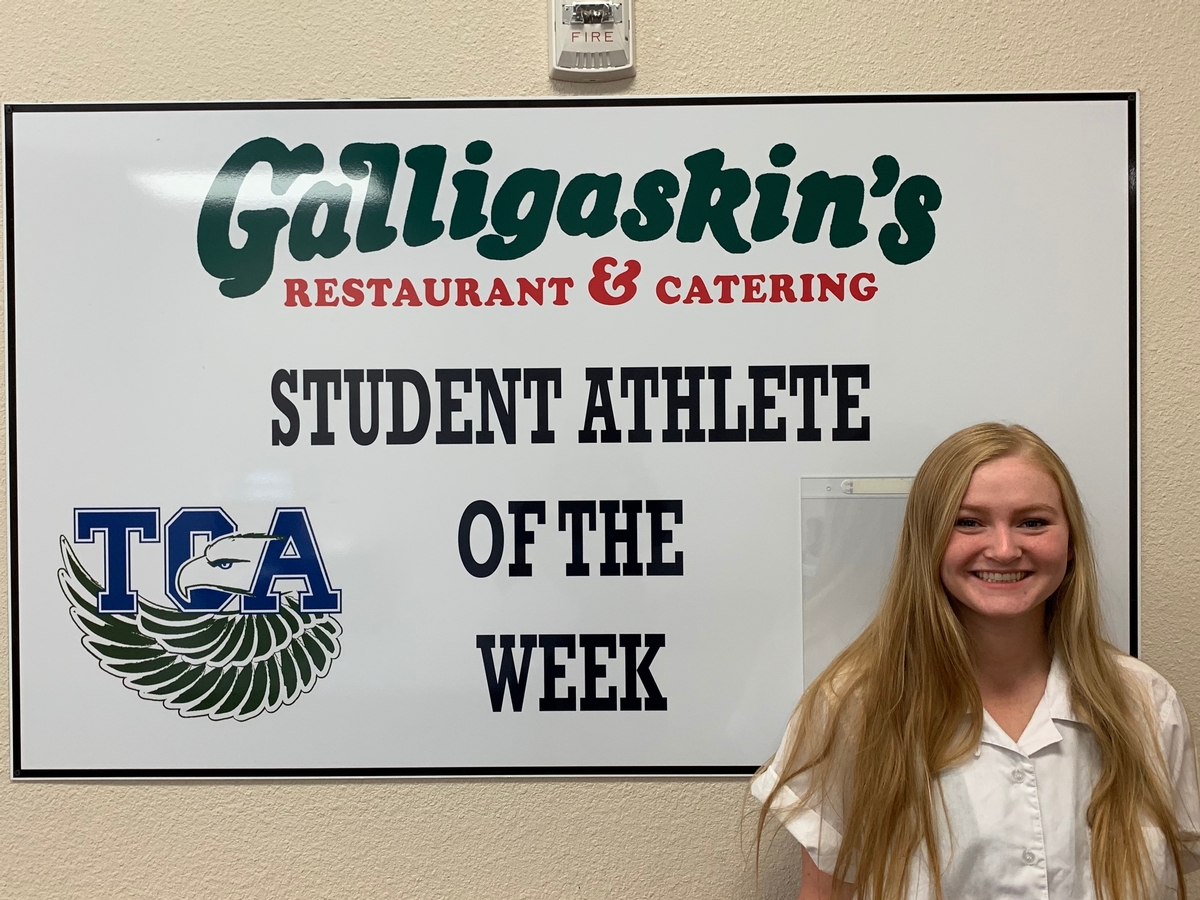 McKinna Nichols, junior center fielder, earned our "Galligaskin's Student Athlete of the Week" honor for the week of 4/15.
McKinna earned this honor for her play in our 3 district softball games against Lubbock Christian School and Temple Christian School. She went 3 for 8 at the plate and had 3 amazing defensive plays.
Congratulations, McKinna Nichols!