Galligaskin's Student Athlete of the Week: Jordan Diomede
April 15, 2019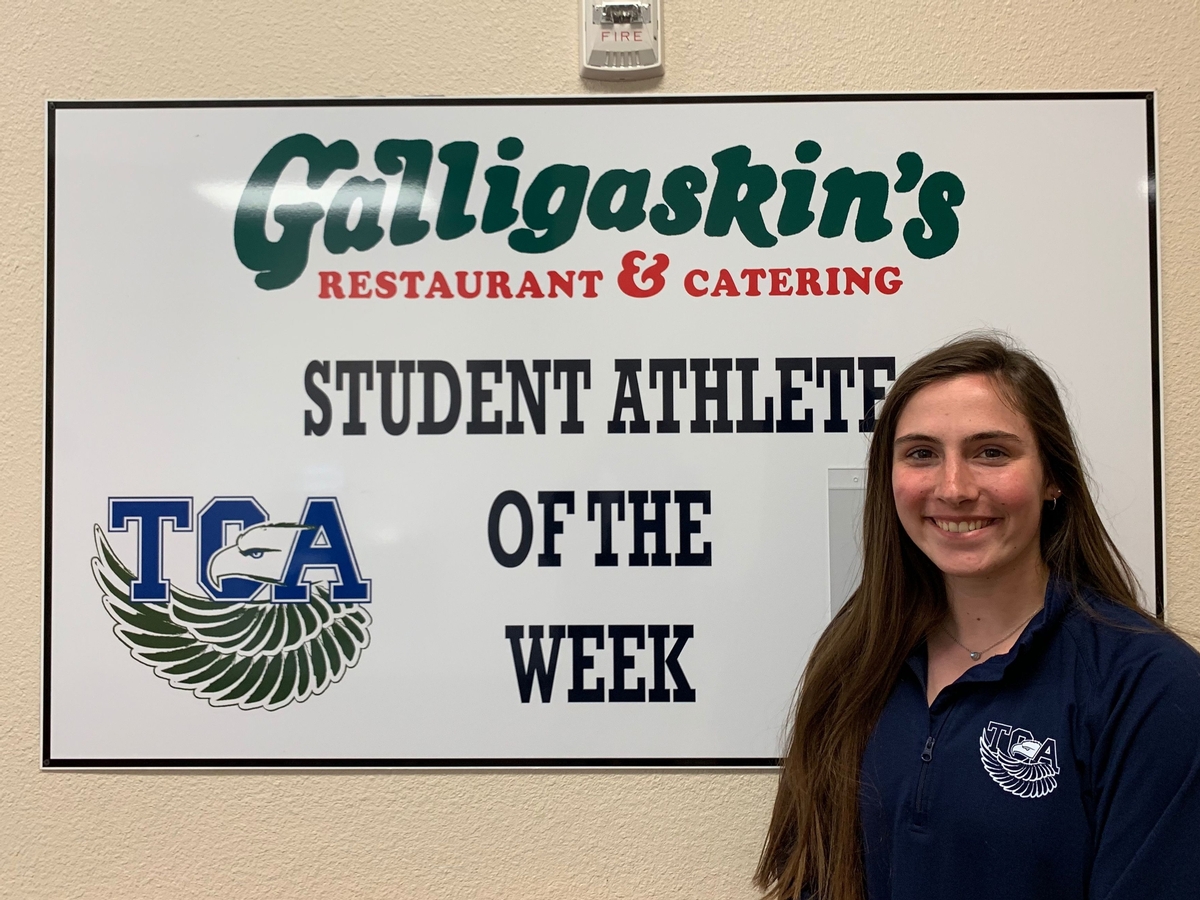 Jordan Diomede, senior track athlete, earned our "Galligaskin's Student Athlete of the Week" honor for the week of 4/1.
Jordan earned this honor for breaking the school record in the 100m hurdles not once, but twice already this season! She qualified for the TAPPS 4A North Regional track meet in both the 100m & 300m hurdles by placing first at the TAPPS 4A District 2 meet earlier this week as well.
Congratulations, Jordan Diomede!