Galligaskin's Student Athlete of the Week: Lauren Lykins
March 05, 2019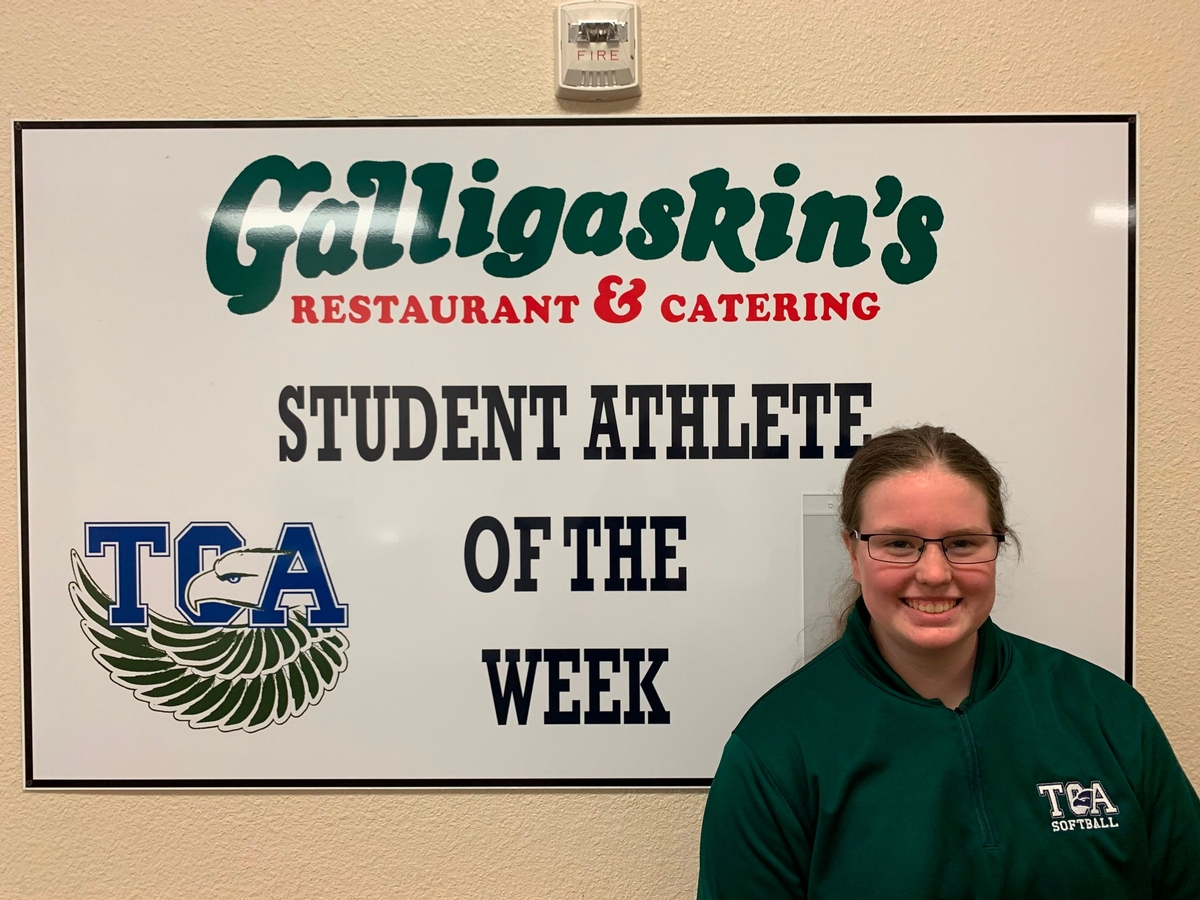 Lauren Lykins, sophomore pitcher, earned our "Galligaskin's Student Athlete of the Week" honor for the week of 2/18.
Lauren earned this honor for her play in the Graford tournament this past weekend. She was the winning pitcher in all three games and went 5 for 8 at the plate. The Lady Eagles outscored their three opponents (Olney, Bluff Dale & Graford) 44-16 to go on to win the tournament.
Congratulations, Lauren Lykins!