Galligaskin's Student Athlete of the Week: Maggie Nichols
February 06, 2019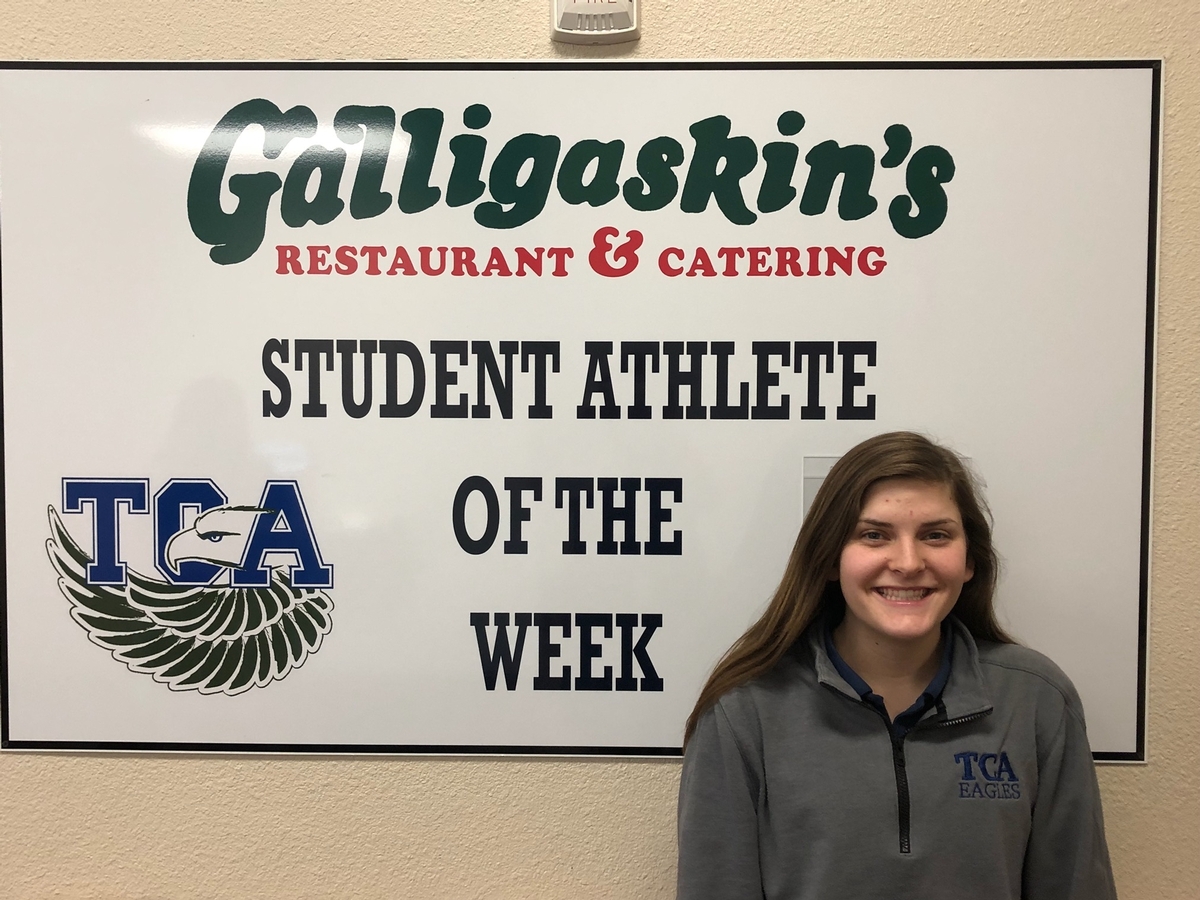 Maggie Nichols, senior point guard, earned our "Galligaskin's Student Athlete of the Week" honor for the week of 1/28.
Maggie earned this honor for her play in our district game against Kennedale Fellowship Academy last week. She was the Lady Eagles leading point scorer with 13 points. Maggie also had 6 rebounds, 8 assists and 4 steals to help lead our team to a come-from-behind victory.
Congratulations, Maggie Nichols!