TCA Football Players Receive All-State Honors
December 20, 2018
Eight Trinity Christian Academy football players receive All State honors after their incredible season. TCA finished as the undefeated TAPPS Division III District 1 District Champions and 2018 TAPPS Division III State Champions!
Congratulations to the following football players on their All-State football team honors.
Honorable Mention All State:
Senior, Carson Wert - Offensive Receiver
2nd Team All State:
Senior, Preston Gist - Offensive Back
1st Team All State:
Senior, Cole Alberts - Offensive Lineman
Senior, Cody Athey - Defensive Linebacker
Senior, Caleb Chesney - Defensive Secondary
Junior, Lars Hanssen - Defensive Lineman
These football players also achieved Academic All State. Qualifications for Academic All State are: being a junior or senior, earned 1st or 2nd team all-district honors and has a cumulative GPA of 90 or better.
Senior, Cole Alberts
Senior, Cody Athey
Senior, Caleb Chesney
Senior, Tito Gabaldon
Senior, Preston Gist
Senior, Landry Smith
Junior, Marshall Tovar
Senior, Carson Wert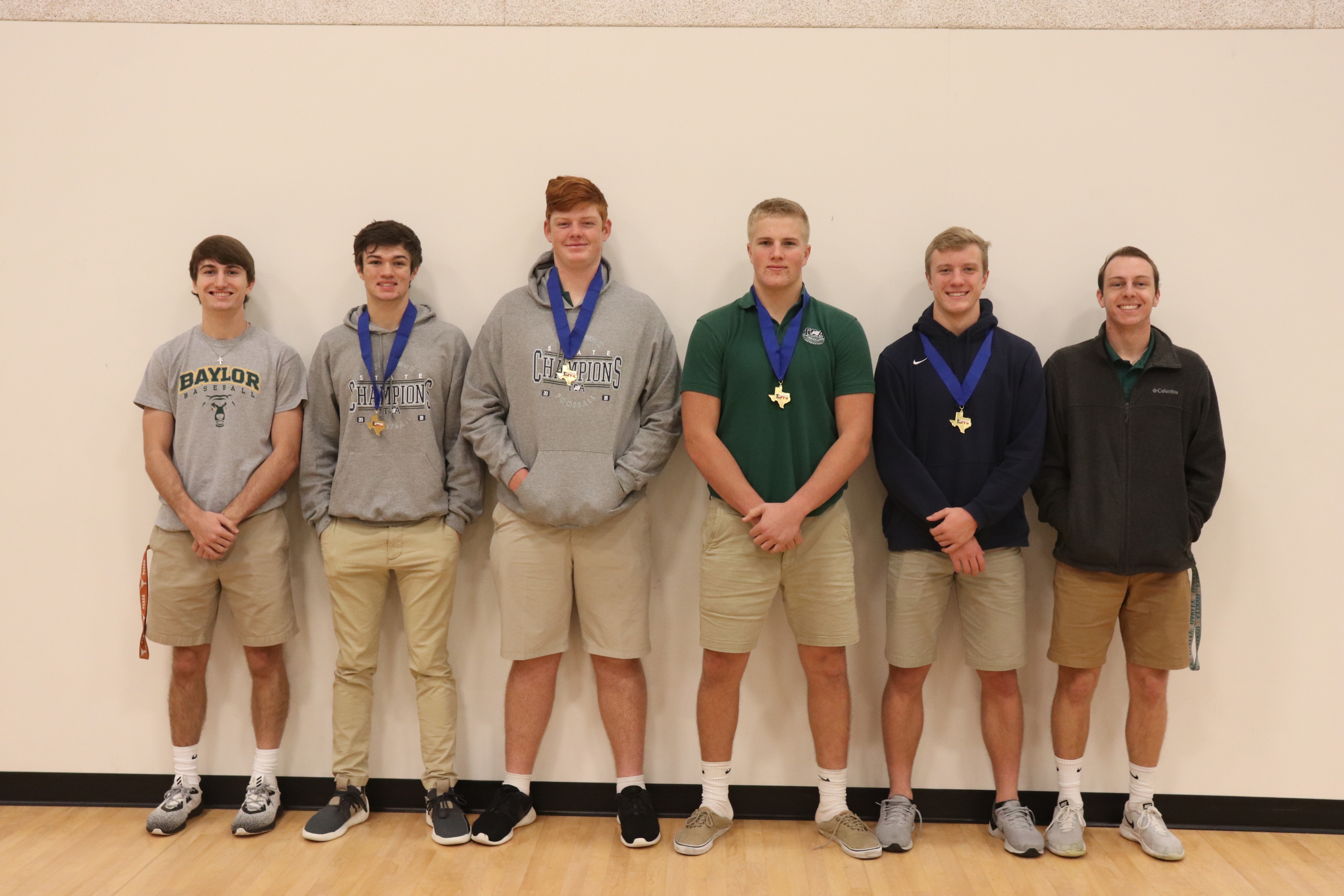 "All State Football Players" L to R:
Preston Gist, Cody Athey, Cole Alberts, Lars Hanssen, Caleb Chesney, Carson Wert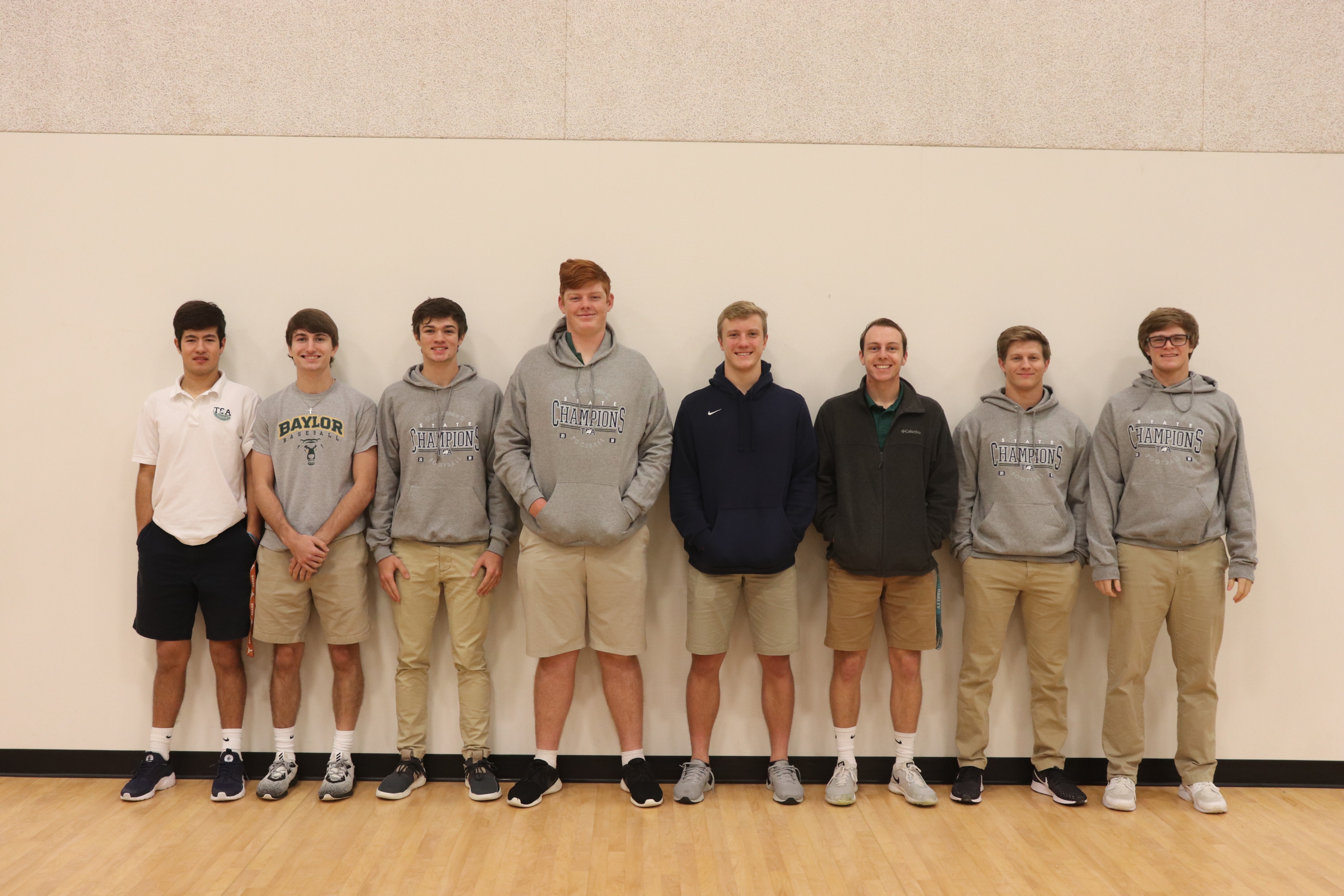 "Academic All State_Football" L to R:
Tito Gabaldon, Preston Gist, Cody Athey, Cole Alberts, Caleb Chesney, Carson Wert, Landry Smith, Marshall Tovar