Galligaskin's Student Athlete of the Week: Haden Deere
December 05, 2018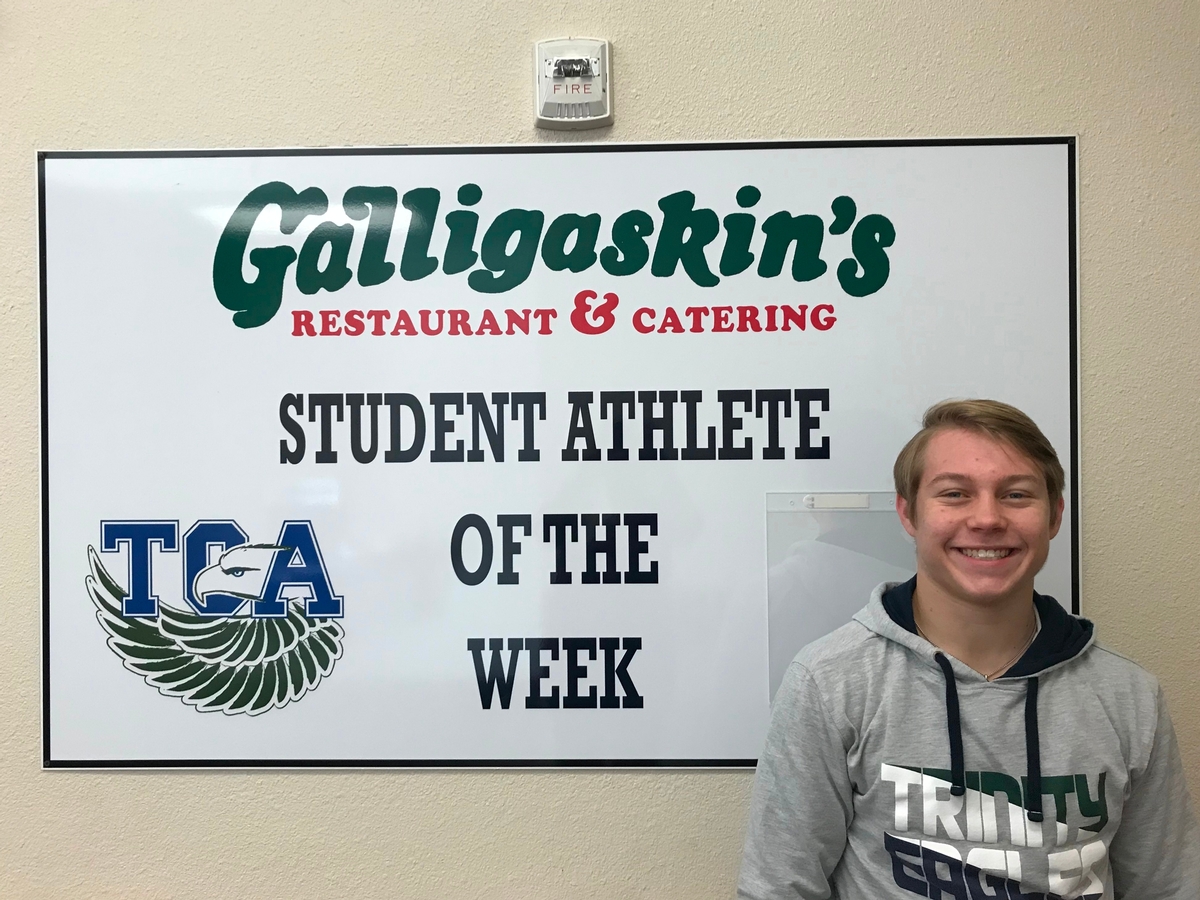 Haden Deere, senior safety & fullback, earned our "Galligaskin's Student Athlete of the Week" honor for the week of 11/26.
Haden earned this honor for his stellar defensive play in our TAPPS Division III State Semifinal game against Flower Mound Coram Deo. He had 7 tackles, 2 pass deflections and 2 interceptions.
Congratulations, Haden Deere!