Marshall Tovar: Galligaskin's Student Athlete of the Week
November 28, 2018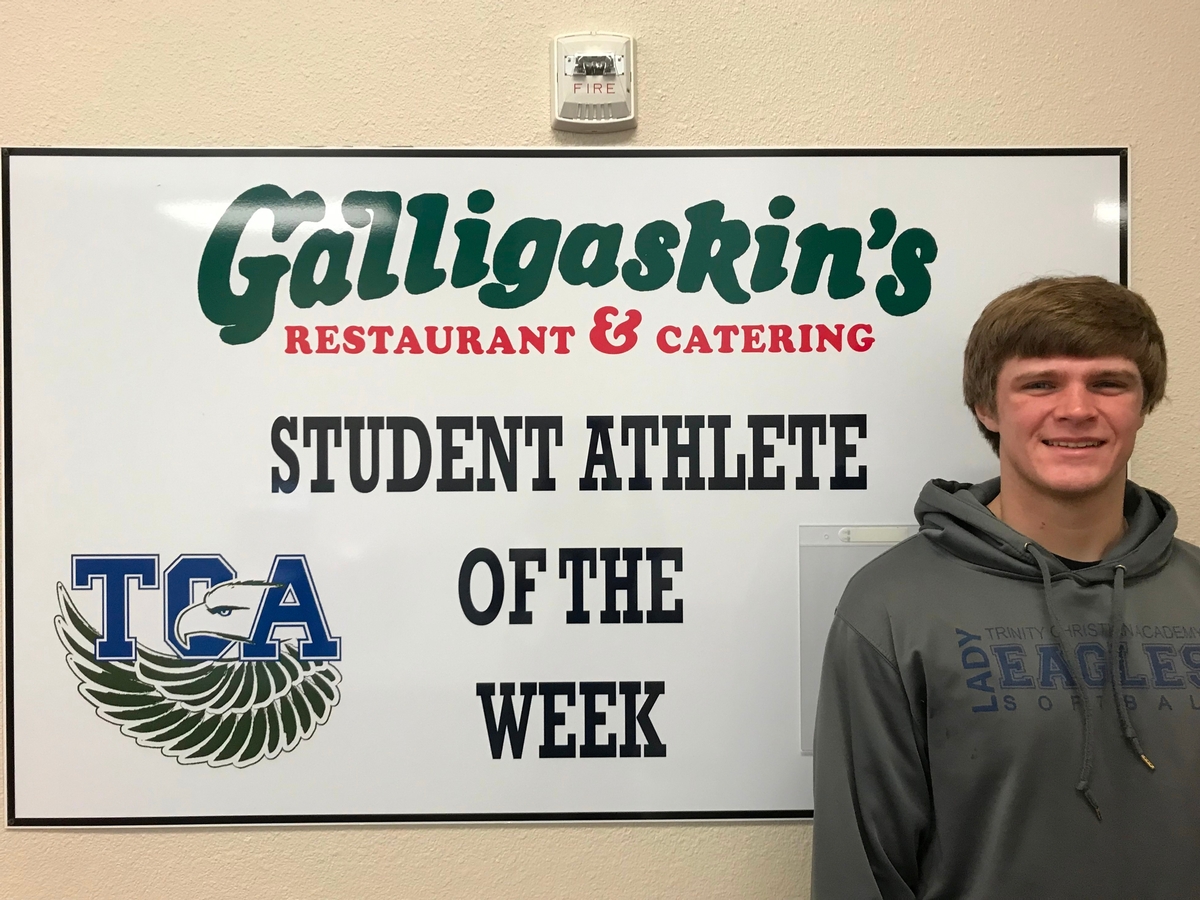 Marshall Tovar, junior defensive end/tight end, earned our "Galligaskin's Student Athlete of the Week" honor for the week of 11/12.
Marshall earned this honor for his play in our TAPPS Division III Area Championship game against Colleyville Covenant. He had 13 tackles, 4 sacks/tackles for losses and 3.5 quarterback pressures. Marshall also leads the state this year in sacks for TAPPS Division III.
Congratulations, Marshall Tovar!