XC Update
September 26, 2018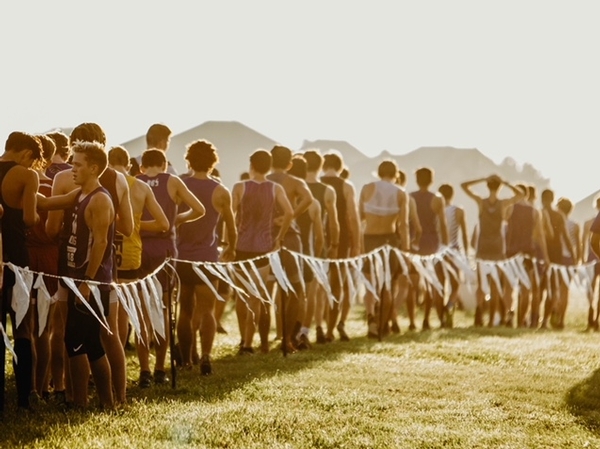 It was a good, but tough, day of competition for the Eagles XC teams this past weekend. Warm temperatures, high humidity, slick mud from heavy rains, an overcrowded course, and competition against mostly larger 5A and 6A schools made for tough conditions for all involved, but also a good proving grounds for the Eagles mid-season race! Overall, many of the runners had their second-fastest times of the season, and saw some really good competition that challenged them in different ways. It was a great learning experience!
On the boys side, the Varsity squad had some of the tightest pack-times that they have clocked thus far, and junior Max Perales, the 4th scorer for the team, had a PR of 20:05 for the 5K race! The Junior Varsity squad was definitely feeling the heat in their 5K as their starting time was later, but they still ran a tight race, and junior Micah Bray had a huge PR of over 2 minutes, finishing the course in 28:31!
For the ladies, the race really showed how solid their progress has become, as they held paces good enough to be just under their personal bests.
The Eagles will be taking a rest this weekend, as they prepare for the second half of their season and the road to district and state competitions. Their next race will be at the 5th annual VBA Castle Run, September the 29th!