Galligaskin's Student Athlete of the Week: Payton Alberts
March 01, 2018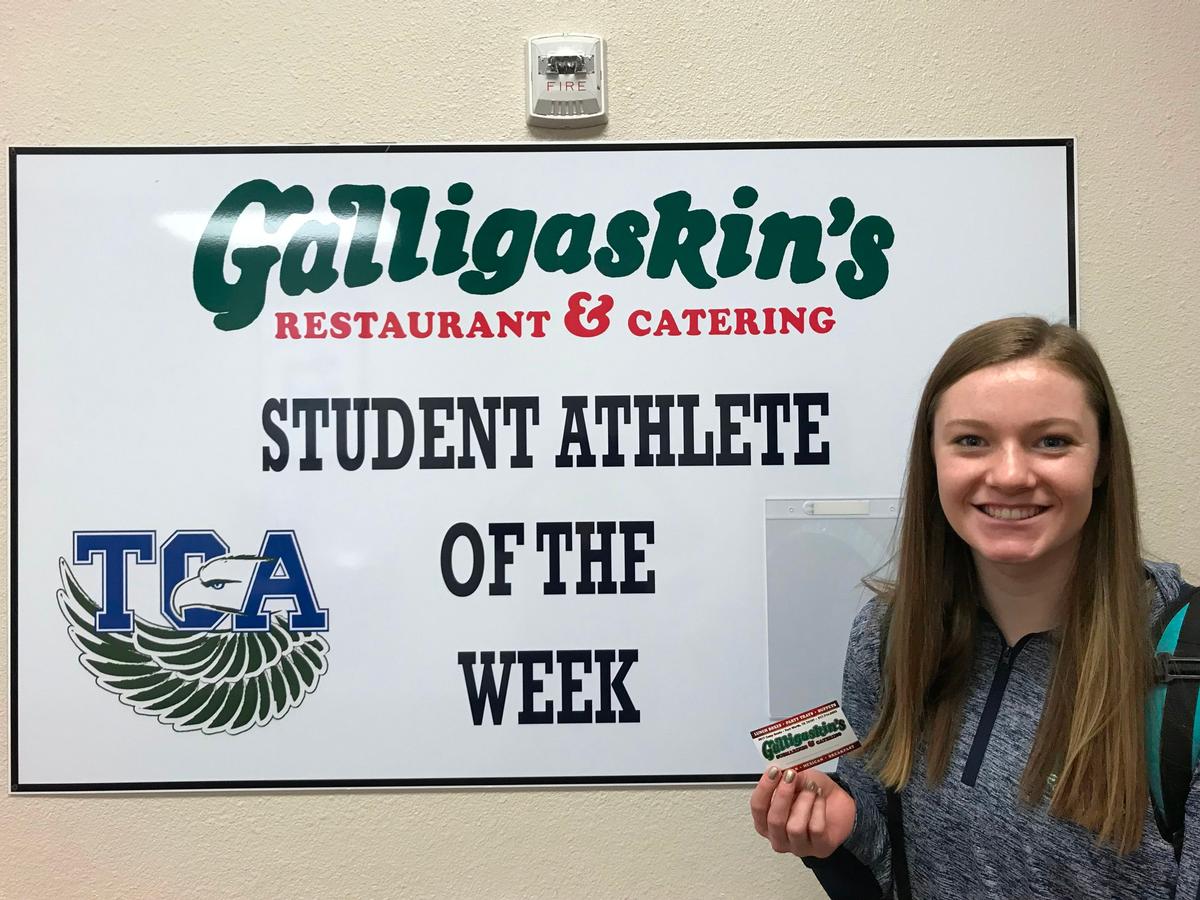 Payton Alberts, freshman post, earned our "Galligaskin's Student Athlete of the Week" honor for the week of 2/12.
Payton earned this honor for her play in our TAPPS 3A Bi-District playoff game versus Dallas Lutheran. She averaged 13 points and had 9 rebounds in the game.
Congratulations, Payton Alberts !