Galligaskin's Student Athlete of the Week: Payton Alberts
February 14, 2018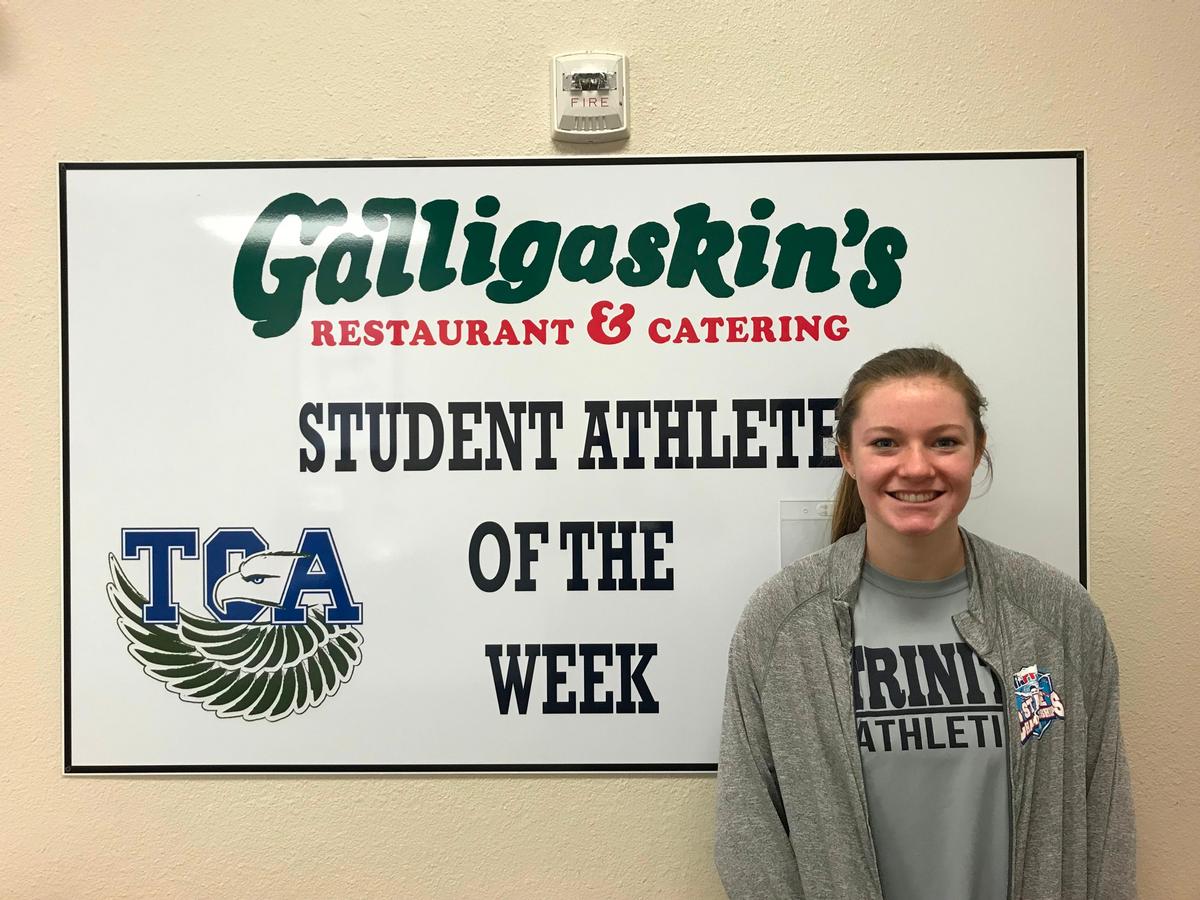 Payton Alberts, freshman swimmer, earned our "Galligaskin's Student Athlete of the Week" honor for the week of 2/5.
Payton earned this honor last week at the TAPPS Division III State Swim Meet. She finished 3rd in the 100 Yd Breaststroke and 6th in the 200 Yd Individual Medley.
Congratulations, Payton Alberts!