Strength and Training Clinic
May 11, 2016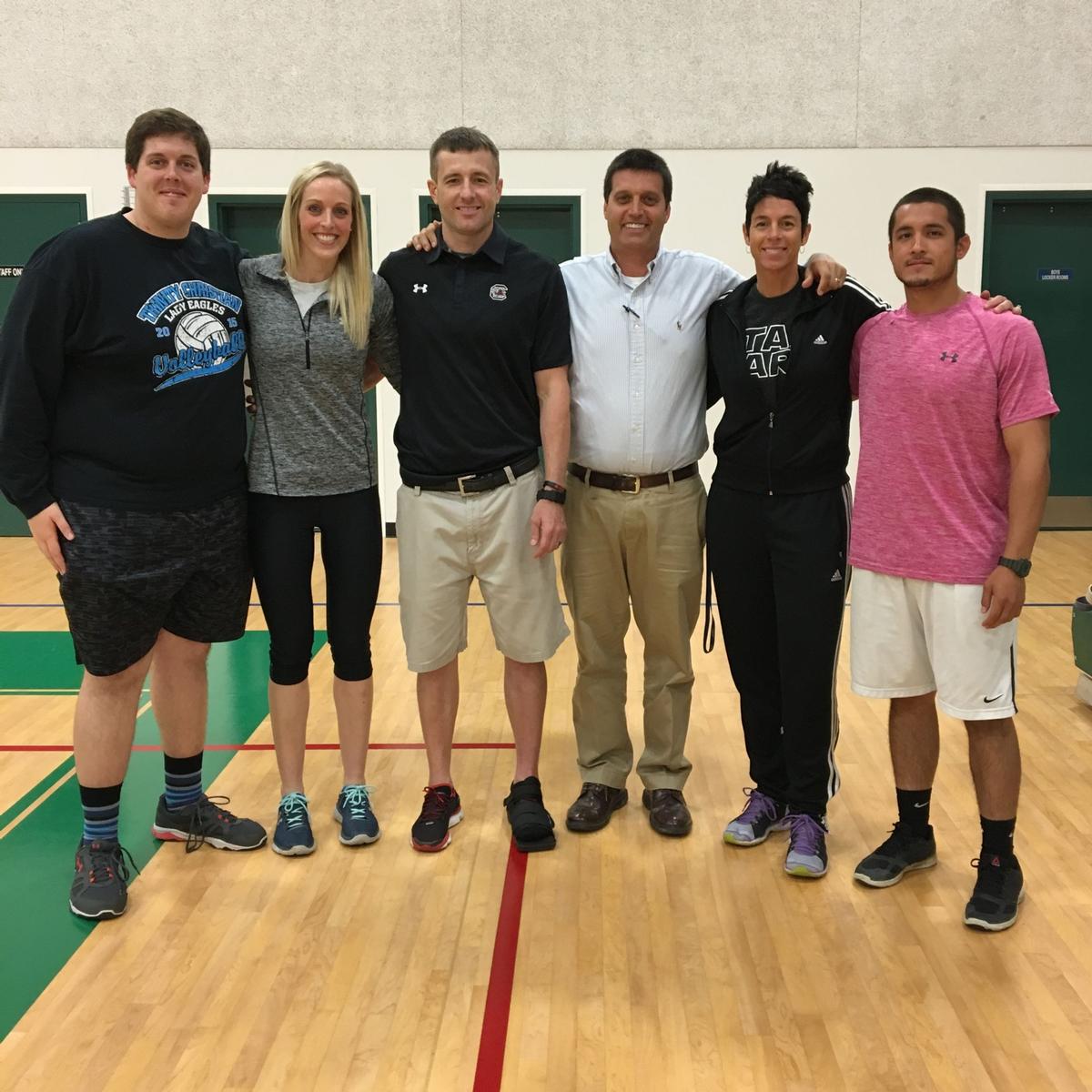 Trinity Christian's coaching staff was able to attend a strength and conditioning clinic at TCA, led by Josh Morgan (MA, SCCC, CSCS, USAW). Josh is a well respected strength coach from the University of South Carolina. Among the topics discussed were:
proper lifting form
training in-season athletes
injury prevention exercises
how to improve deficient areas of an athlete
how to incorporate the latest lifting theories into a high school environment
The Trinity coaching staff is looking forward to the opportunity implement these programs.