Galligaskin's Student Athlete of the Week: Joel Jeffers
September 12, 2017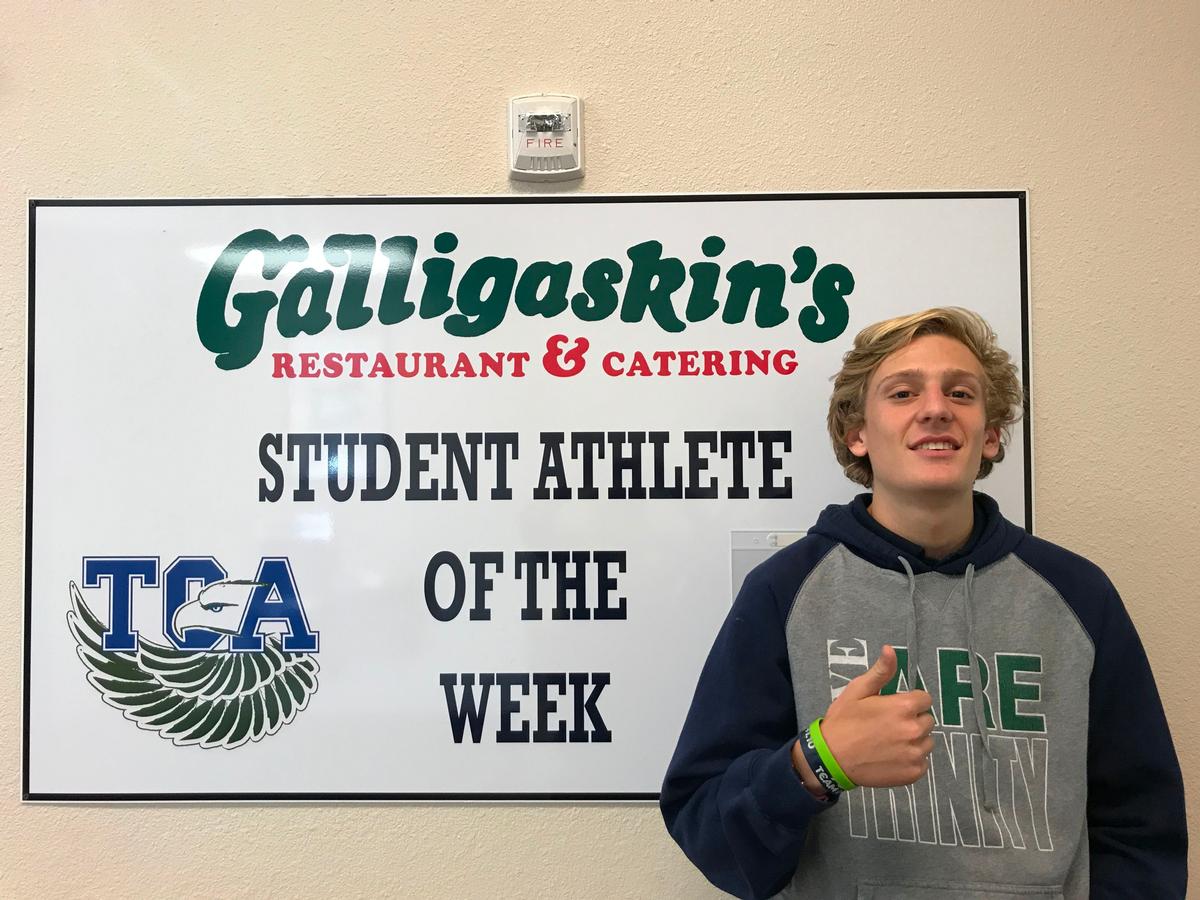 Joel Jeffers, sophomore cross country runner, earned our "Galligaskin's Student Athlete of the Week" honor for the week of 9/4.
He earned this honor for his success at the Parker County XC Championships. Joel finished 9th out of over 100 runners this week. The previous week he set a school record of 17:56 at the Waxahachie Woodhouse Invitational.
Congratulations, Joel Jeffers!