TCA Eagles End Their Playoff Run
May 15, 2017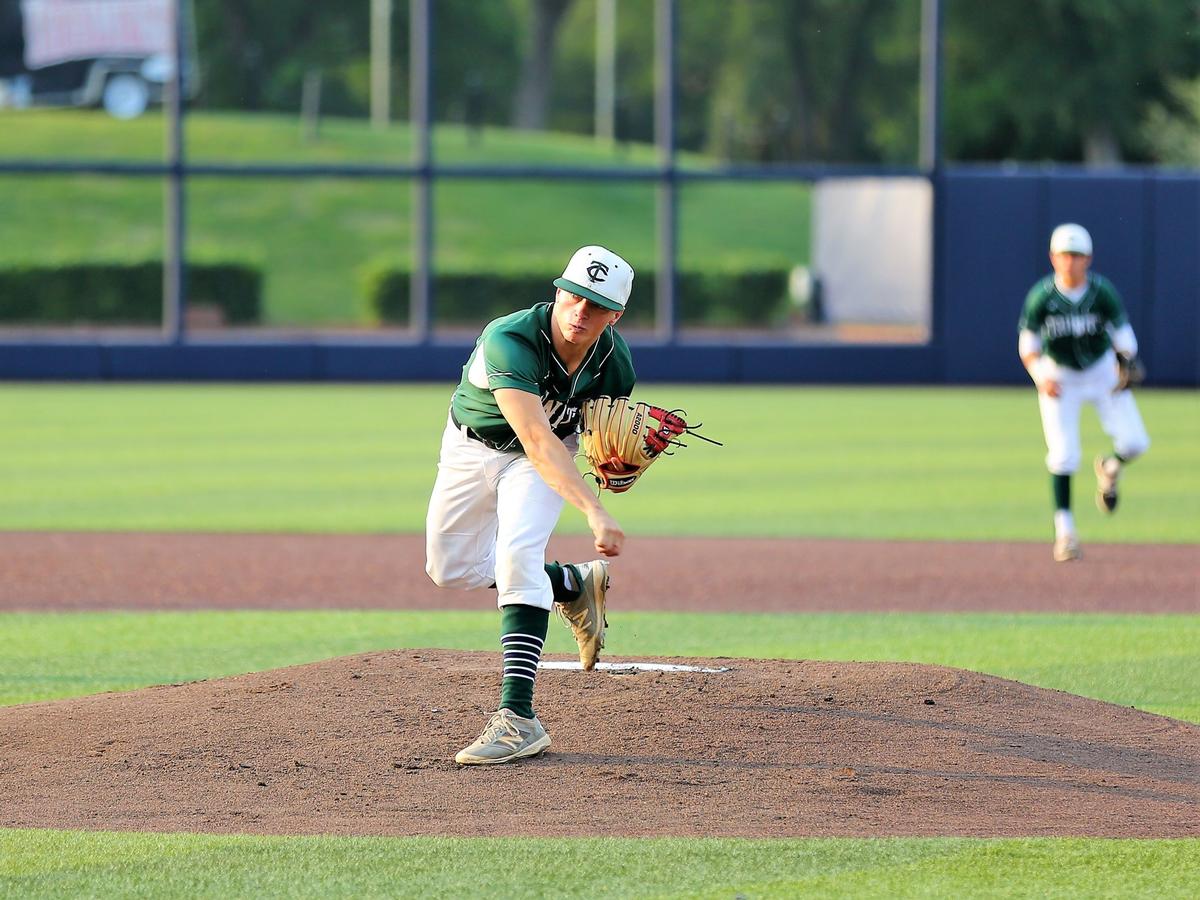 TCA ended their playoff run last week in a one game series against Dallas Lutheran.
TCA lead the whole game until the top of the 7th inning. The game was tied at 8 with Dallas Lutheran batting in the top of the 7th when Caleb Chesney walked William Watts to drive in a run. TCA ended up losing the game 9-8.
Despite the loss, the Eagles did collect six hits in the high-scoring affair. Calib Guynes went 3-for-3 at the plate as he led the team with two runs batted in, including a home run. Guynes pitched 4.2 innings, recording 7 strikeouts and giving up 3 hits and 4 runs.
TCA Eagles finished the regular season as the undefeated Division IV, District I Champs and were ranked #2 in the state for TAPPS 3A - Division IV. They outscored their district opponents 162-20.