July 20, 2017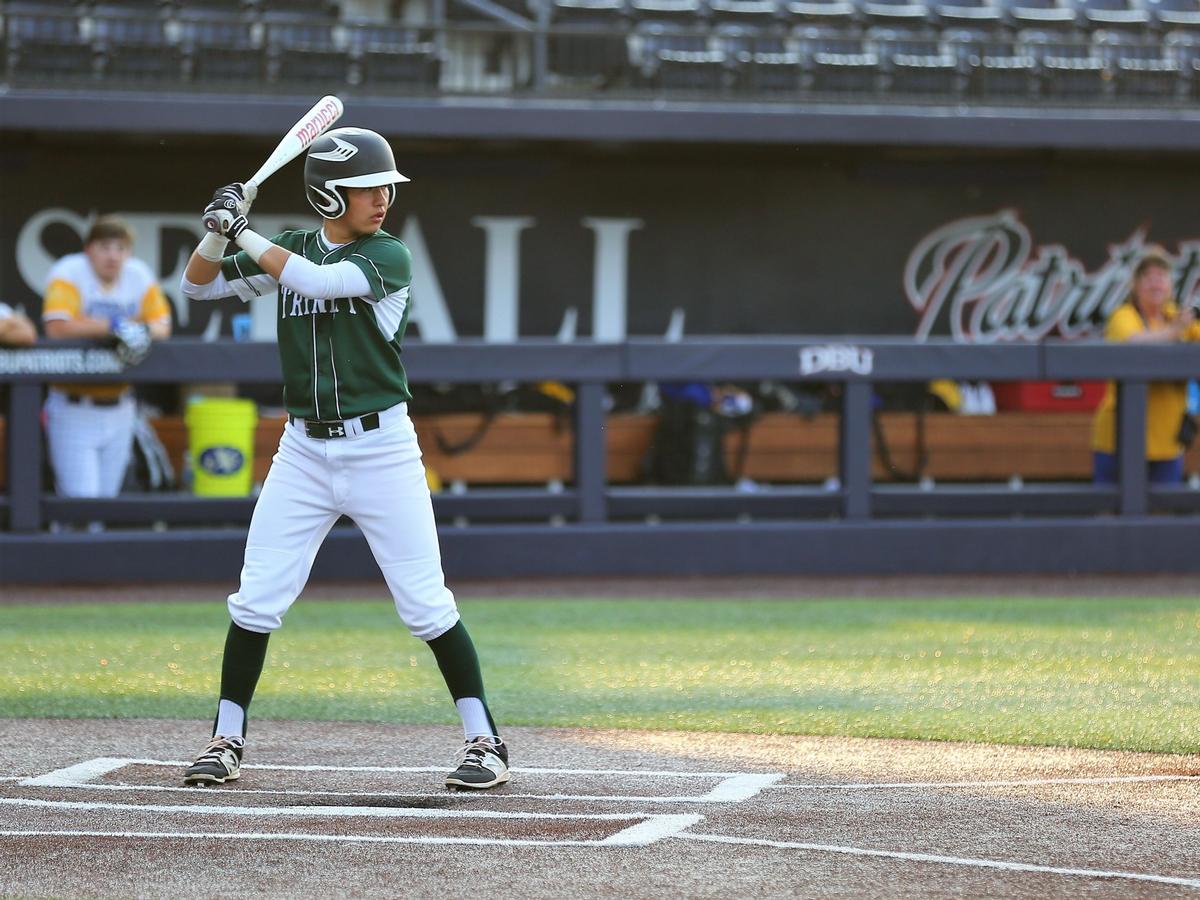 The all-Parker Country baseball team was selected and 5 TCA athletes earned 1st or 2nd team honors.
Sophomores Jacob Shelton, Caleb Chesney and Kayden Kelley were selected to the Second Team All Parker County.
Senior Calib Guynes and Sophomore Steven Gabaldan earned First Team All Parker County.
Congratulations boys on a well deserved recognition.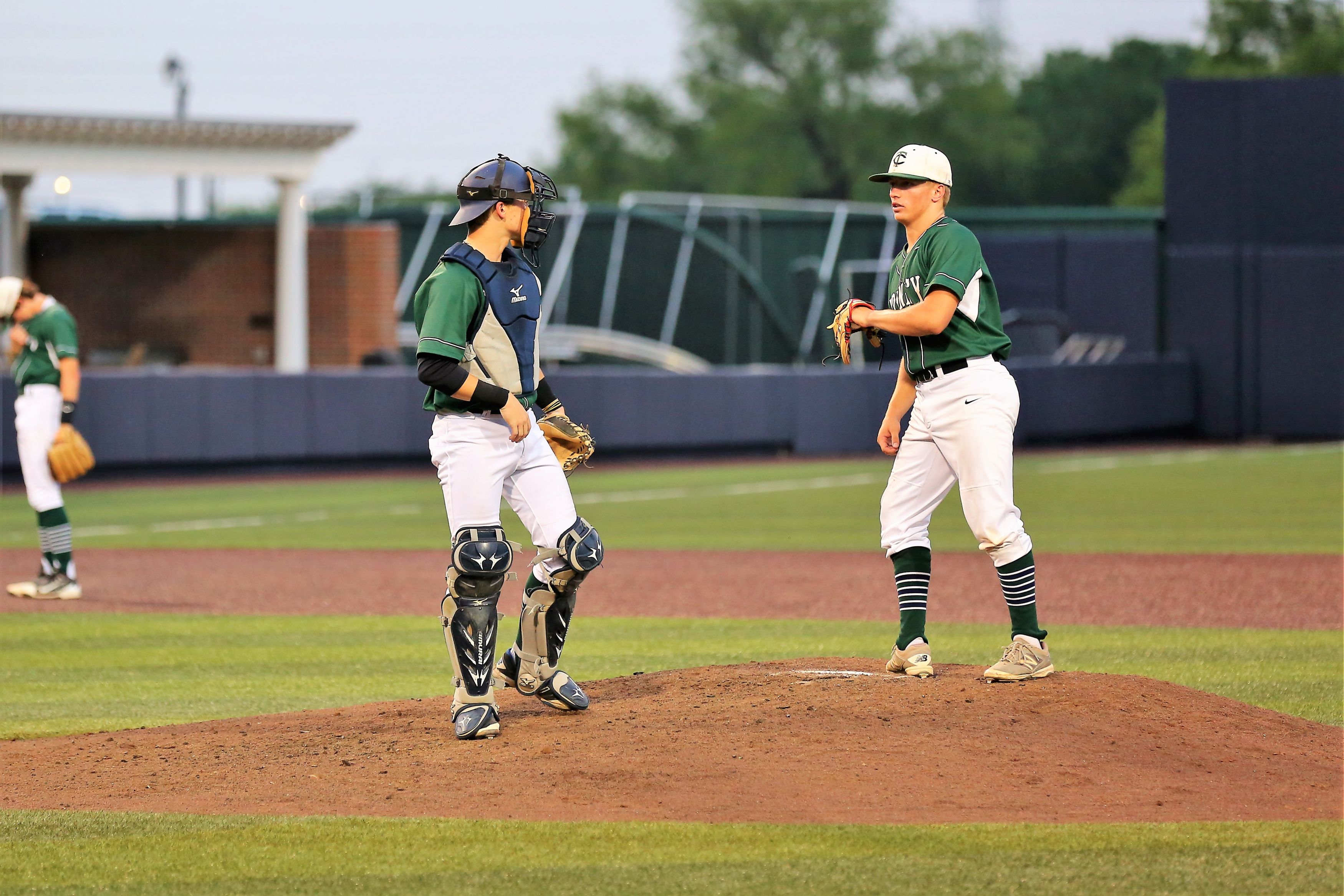 July 17, 2017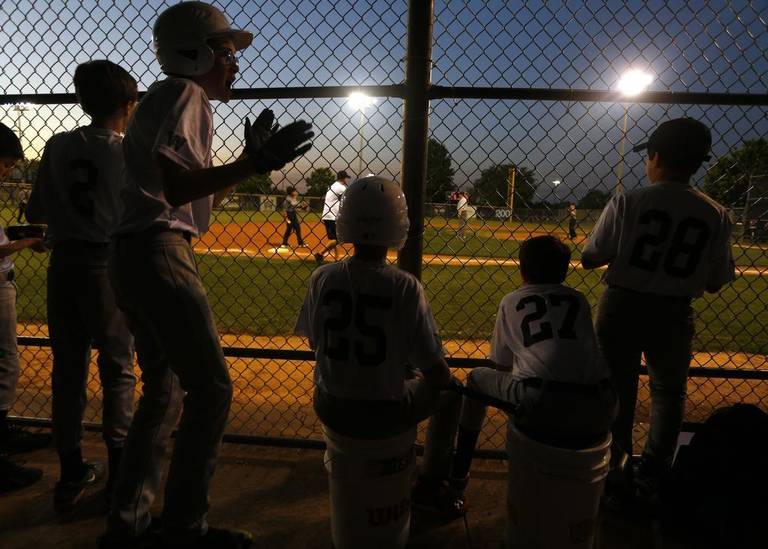 A doting dad and a loving parent, Troy wanted to see his son play baseball and give him every chance to excel. But he was suddenly faced with a problem.
The team's coach insisted Troy's son sign a contract that stated he would play only baseball and forgo every other sport.
He was 7.
Recent Posts
Archives