November 06, 2019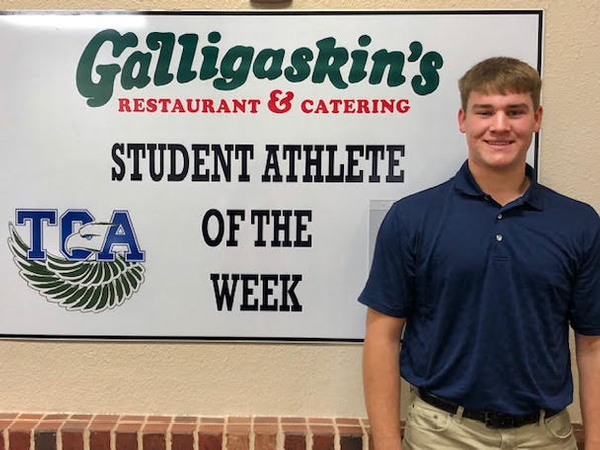 This week's Gallagaskin's Student Athlete of the Week goes to sophomore Brayden S. Last week against Lubbock Christian, Brayden was second on the team in tackles (3 solo, 5 assisted) to go along with his 4 TFL (tackles for loss). Great job, Brayden!
October 30, 2019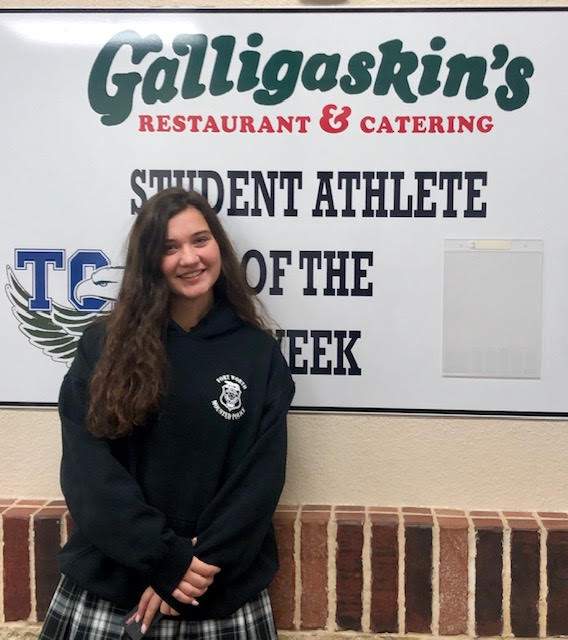 Congratulations to Lindsey Young (Senior) for being named TCA's Galligaskins Athlete of the Week. Lindsey's leadership and commitment on and off the court has made her an invaluable member of the Varsity Volleyball team over the last four years. This season Lindsey led the team in digs, averaging over six per set. She also led the team in serve receive passing averages, with a 2.1 average for the season. Way to go, Lindsey!
October 23, 2019
A series of studies in the Journal of Athletic Training about the effects of being a specialized athlete at a young age left researchers with a distinct takeaway:
Focusing on one sport at too early an age increases the risk of major, career-threatening injury later in life.
Recent Posts
Archives