June 28, 2018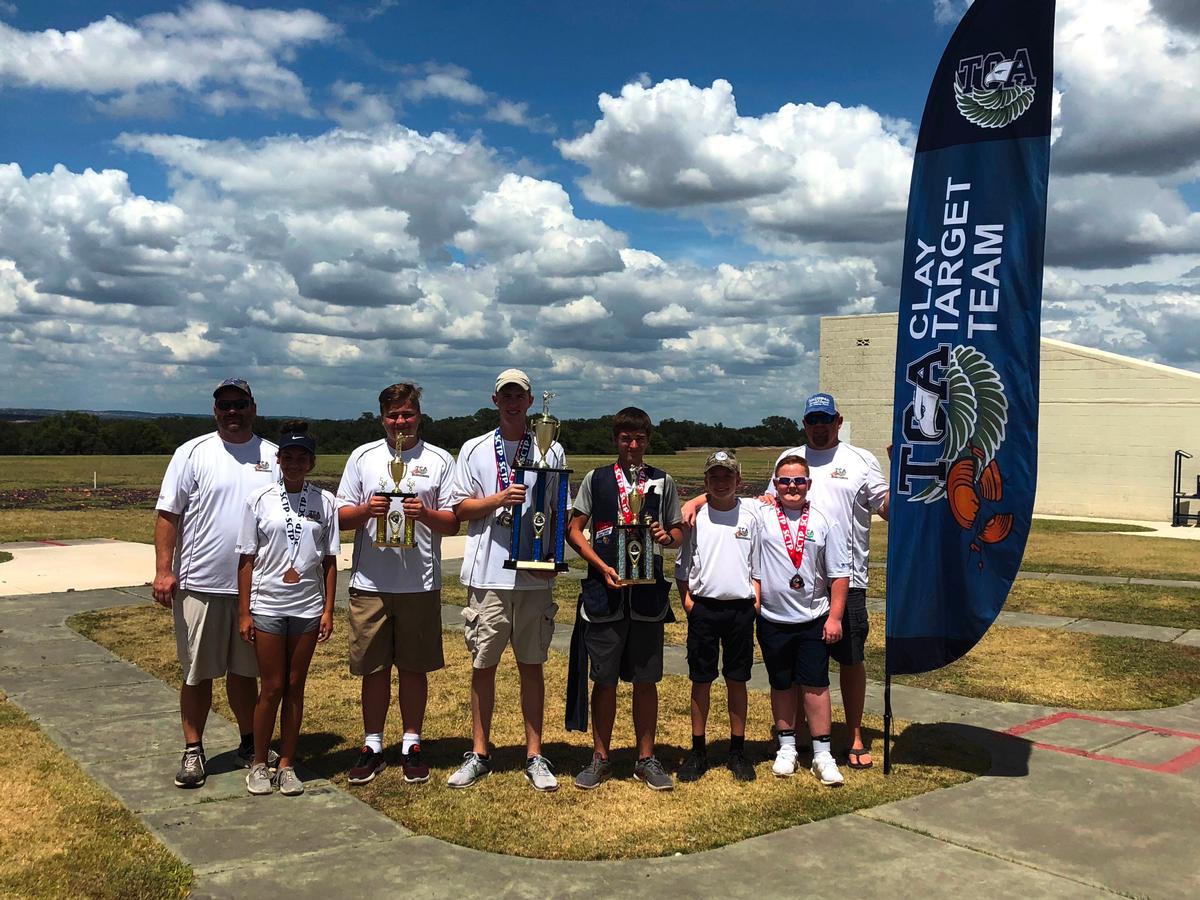 The TCA Clay Target Team competed in the 2018 SCTP Lower Midwest Regional Championship at the National Shooting Complex in San Antonio, TX. This event brought in over 200 hundred athletes from Texas, Oklahoma, Arkansas, and Louisiana. The TCA Eagles won 1st Place Team in Skeet with a top score of 289 out of 300, 4th Place Team in Trap, and 5th Place High Overall (HOA) Team.
"The team did an exceptional job at regionals," TCA CTT Coach Aaron Sims said. "We were 2 points up to capture 1st place in skeet from the 2017 SCTP National Champions. This is a huge win for our team and an amazing way to cap off a fantastic season."
Additionally, several members won individual awards including:
TCA 2018 Graduate Matthew Roberson: 1st Place Varsity Skeet, 1st Place Varsity Trap, and 2nd Place Varsity HOA (Roberson scored his personal best for TCA in both trap and skeet by posting a 99 out of 100 in each event.)
Freshman Merril Stanfield: 1st Place Intermediate-Advanced (IA) Skeet and 3rd Place in Trap and Sporting Clay IA Lady
Freshman Wes Roddie: 3rd Place IA Skeet, 2nd Place IA Trap, and 3rd Place IA HOA
8th Grader Nash Carlson: 2nd Place Intermediate-Entry (IE) Trap
7th Grader McKenna Sims: 3rd Place IE Skeet Lady
May 23, 2018
The TCA softball and baseball teams both made it all the way to the TAPPS 3A Area playoffs before being beat. The Lady Eagles finished 3rd in district and the Eagles finished 2nd in district.
The following players earned All-District honors for their exceptional play this season.
SOFTBALL:
1st Team:
Senior, Macy Mercer
Junior, Maggie Nichols
Freshman, Lily Ruiz
2nd Team:
Junior, Macee Hartt
Junior, Abby Skaggs
Junior, Kayla Smalley
Honorable Mention:
Freshman, Lauren Lykins
Junior, Katelyn Myetich
Sophomore, McKinna Nichols
BASEBALL:
1st Team:
Junior, Caleb Chesney
Junior, Tito Gabaldon
Junior, Jacob Sherman
2nd Team:
Junior, Preston Gist
Freshman, Jake Povero
Senior, Baylor White
Honorable Mention:
Freshman, Malen Baldridge
Senior, Riley Dean
Freshman, Jake Povero also received the award for Division IV District 1 Newcomer of the Year!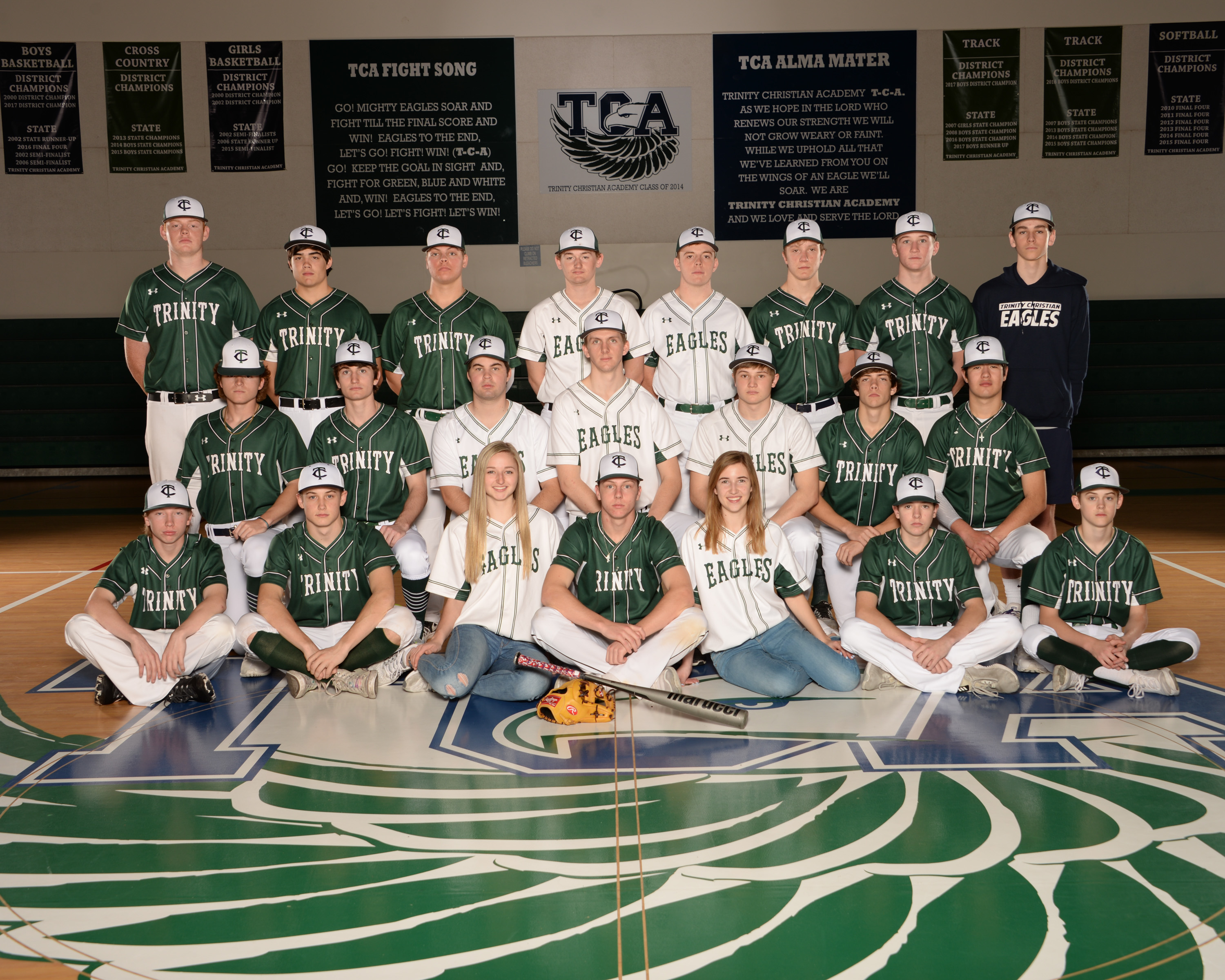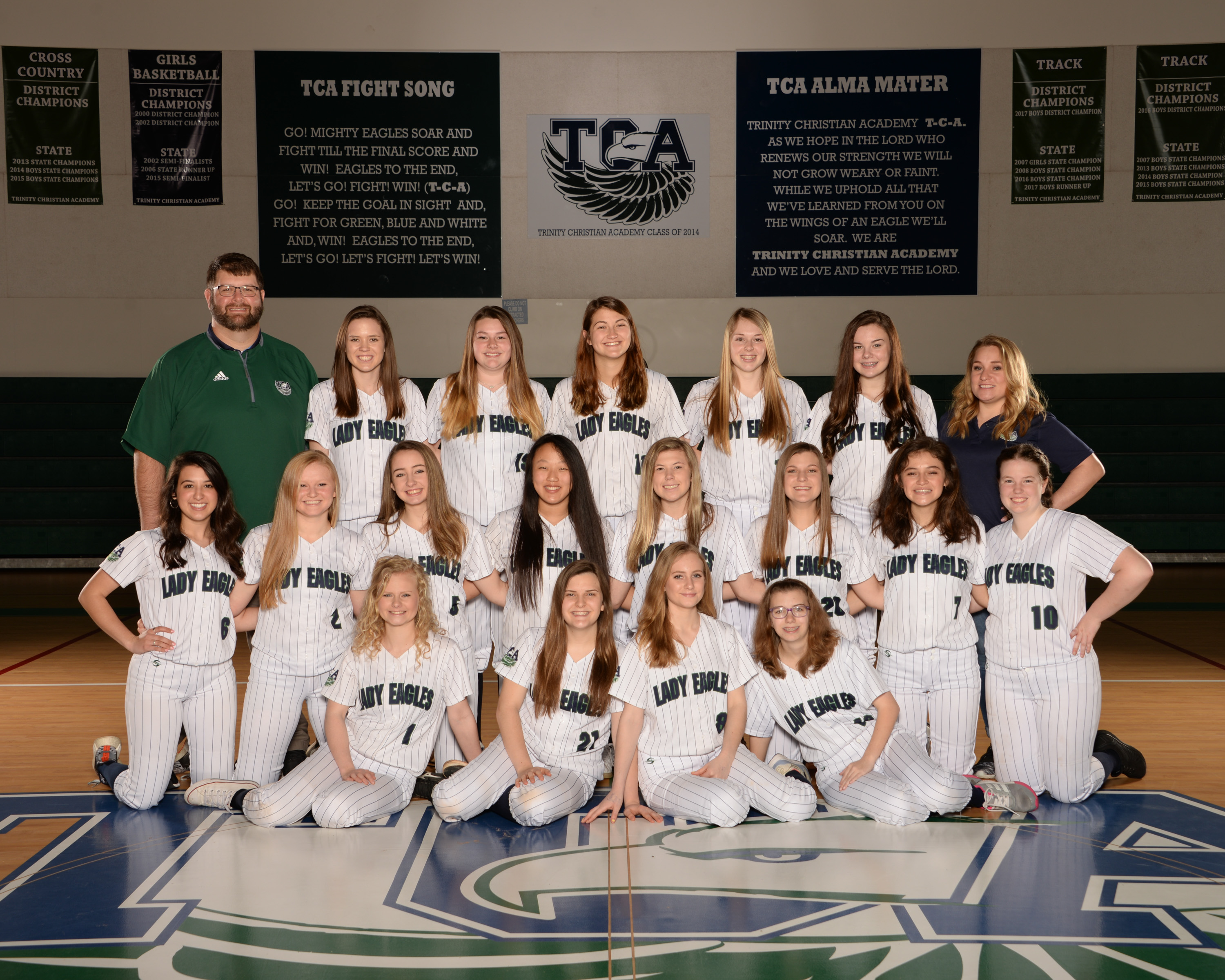 May 17, 2018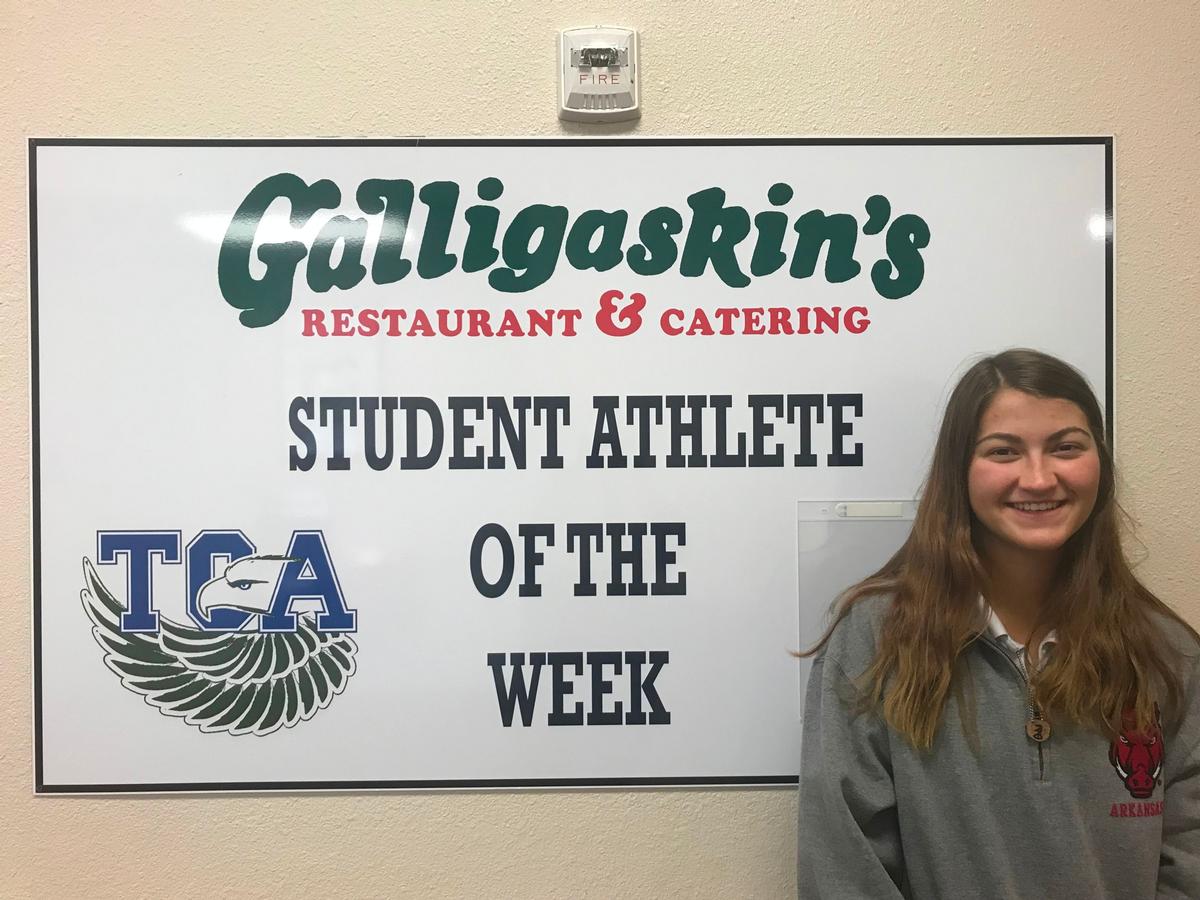 Macy Mercer, senior shortstop, earned our "Galligaskin's Student Athlete of the Week" honor for the week of 5/7.
Macy earned this honor for her performance during our softball team's playoff run.
Over a 4 game stretch, she went 9 for 15 with one walk, scored 9 runs and had 11 RBIs.
In our game against Wichita Falls Notre Dame she hit for the cycle! She homered in the 1st, doubled in the 2nd, tripled in the 4th and singled in the 9th. The game was tied at 15 with our Lady Eagles batting in the top of the 9th when Macy singled on a 0-1 count, scoring two runs and sealing our win!
Congratulations, Macy Mercer!
Recent Posts
Archives