Kim Wheat, Director of Testing and Special Projects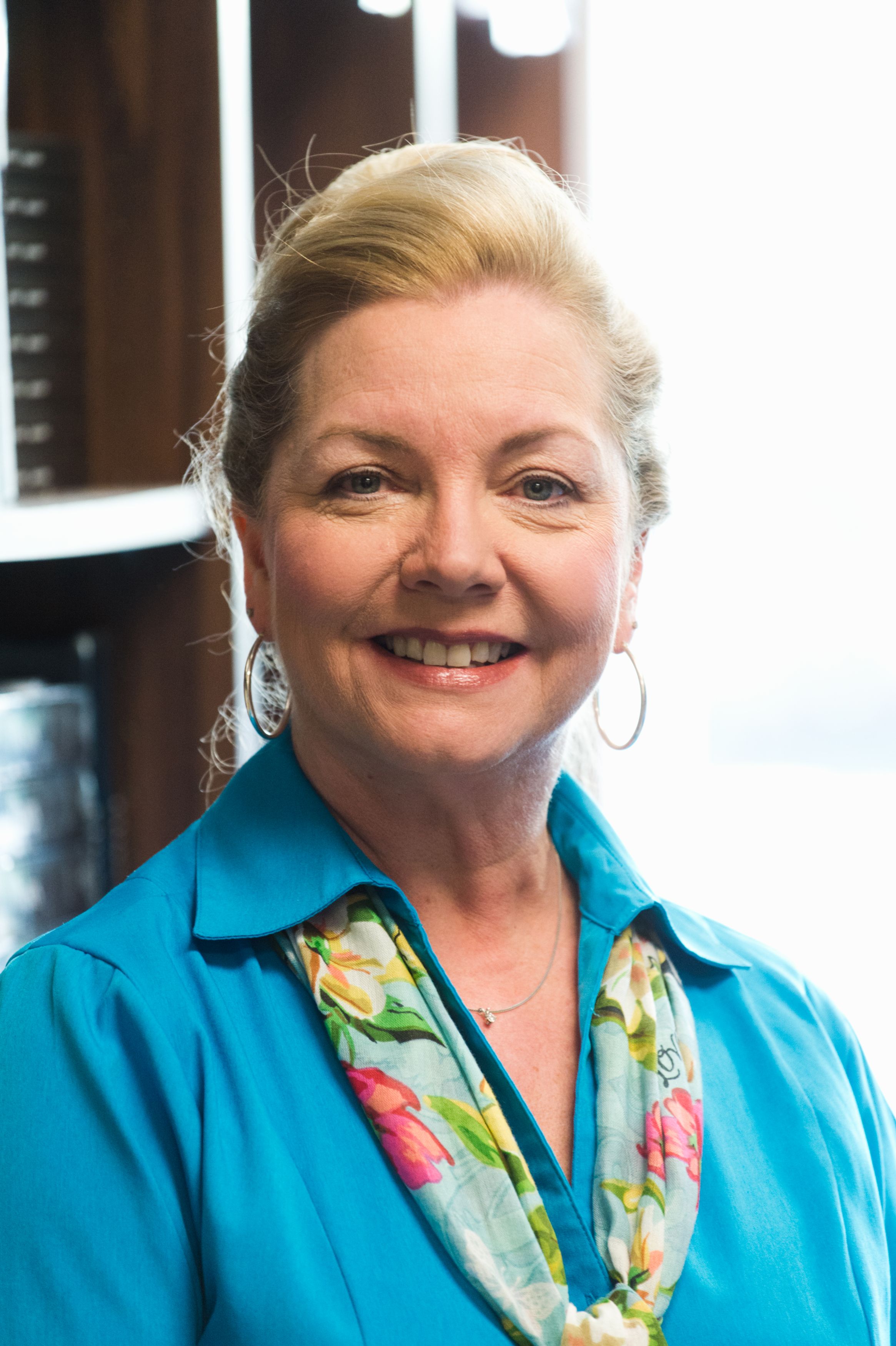 Personal Bio: Mrs. Wheat received her bachelor's degree from Texas Wesleyan College. She has been in the education field since 1979 and has attended Birchman Baptist Church for over 45 years. She has two daughters, Jessica and Hilary. Jessica, married to Scott Brocher, is a first grade teacher. Hilary, a TCA alumni and married to Adam Carrigan, has two sons, Raleigh and Harrison.

Role at TCA: Mrs. Wheat is the Director of Testing and Special Projects. As the director of testing, she oversees the administration of admissions tests, achievement tests, the PSAT and AP exams. Mrs. Wheat is also the administrator of ASCI certification, the Title II program, and emergency procedures..
Why is TCA a special place for you? My husband and I brought our children to TCA 24 years ago. Since then it has become a second home. The body of Christ at Trinity has rejoiced with us through happy times and carried us through tragic times. They are my family.