Ken Nobles, Secondary Principal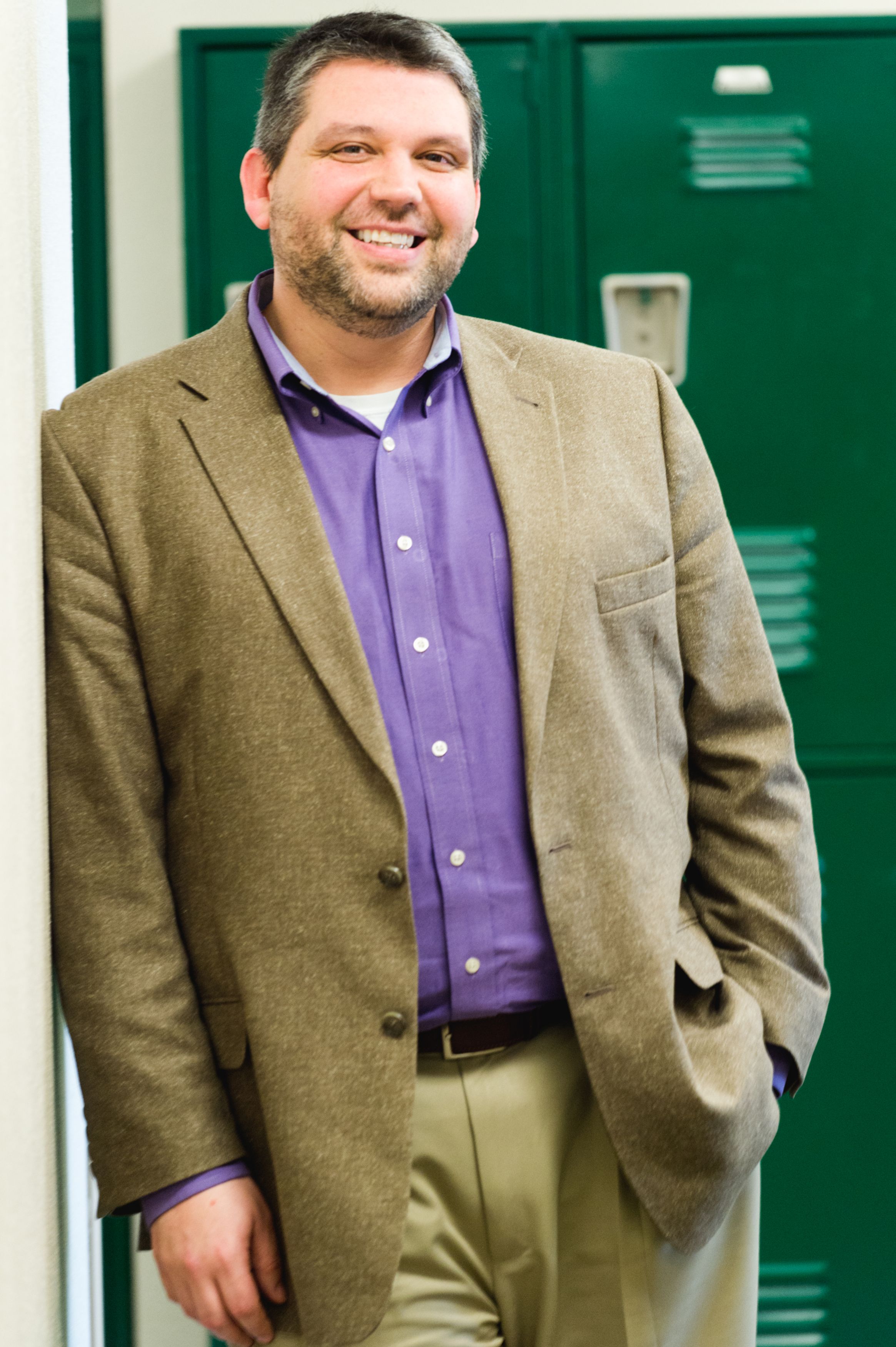 Personal Bio: Ken Nobles has worked in education for twenty years. He began his career as a teacher and athletic director at TCA from 1997-2004. From 2004-2013, Ken served as head of the creative arts department and taught Bible and AP English at Northlake Christian School in New Orleans, LA. In 2013, Ken returned to TCA as the secondary principal. He has a bachelor's degree in Biblical Studies and English, and a master's degree in Christian Education. He lives in Hudson Oaks, TX with his wife Gretchen who also works at TCA as the director of technology. They currently attend Christ Fellowship in Fort Worth.
Role at TCA: Since 2013, Ken has been the principal over grades 6-12 where he oversees all areas of secondary student life including extracurricular activities, academics, and spiritual development.
Why is TCA a special place for you? Ken believes TCA is a special place because of the people who make up the school family. "I work with people of integrity who desire to honor God and provide the very best for our students. I can't imagine working with better people than you will find at TCA."